We can determine areas of weakness in the building envelope of your home with an energy audit.
Did you know an energy audit conducted by our certified professionals at ARC Insulation could be your ticket to energy savings on several important levels? If you have applied a few simple measures to try to reduce your energy costs throughout the year, but don't seem to have any long-term solutions, doesn't it make sense to try to get to the bottom of the problem?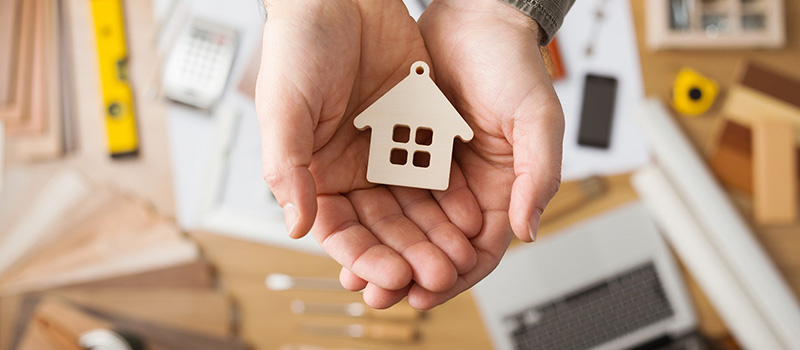 With an energy audit, we can not only determine areas of weakness in the building envelope of your home, but we can assess other areas that need attention, like a faulty HVAC system or older windows and doors that don't seal properly. We can also determine if replacement insulation will provide you with greater protection during the cold winter months and a more comfortable home throughout the year.
While an energy audit may seem intimidating at the outset, the advantages of taking on this important task far outweigh the challenges. Once our energy audit is complete, we'll make expert recommendations for the energy savings solutions that make the most sense for your home. We can even provide utility bill coaching that will have an immediate and lasting impact on your energy costs throughout the year.
Energy savings aren't just about saving money on your utilities each month, it's also about protecting your most important investment – your home. Contact us at ARC Insulation today to schedule an energy audit at your home in Elmhurst, Illinois. We look forward to helping you see and feel great results.
---
At ARC Insulation, we can help home and business owners achieve energy savings with an energy audit in Chicago, Algonquin, Aurora, Arlington Heights, Downers Grove, Elk Grove Village, Elmhurst, La Grange, Lake Forest, Lombard, and Naperville, Illinois.