The ability to expand drastically is one of the key benefits of open-cell spray foam.
When it comes to insulating your home or business, it's helpful to understand the different types available and the benefits of each. Spray foam is a particularly popular type of insulation that can fill in even the smallest gaps and provide an excellent seal against air loss. It comes in two main forms, which are open-cell and closed-cell. Open-cell spray foam is made up of cells that aren't fully encapsulated, or left open intentionally to produce a more flexible, softer material. Closed-cell spray foam includes cells that are completely encapsulated and pressed together so that moisture and air cannot penetrate them.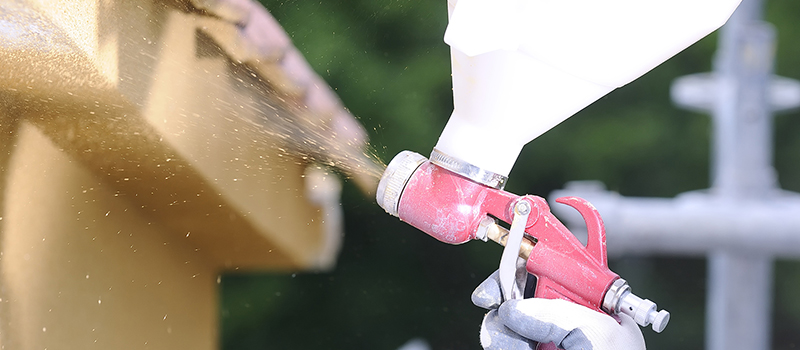 Both types have their own unique advantages, and an experienced insulator can help determine which is the right fit for your structure. Open-cell spray foam isn't as dense as closed, although it can expand significantly when applied. Spray foam is sprayed into an opening, where it expands to fill in the gaps and create a sealed-off section of the structure. The ability to expand drastically is one of the key benefits of open-cell spray foam. This material is excellent for soundproofing as a single application can fill in the space between the wall studs, giving you a great result.
At ARC Insulation, we understand the advantages that open-cell spray foam can afford to your Arlington Heights, Illinois home or business. To learn more about this type of insulation or any other type, give us a call today. We'll be happy to provide you with the options and give you a quote for insulation services.
---
At ARC Insulation, we offer open-cell spray foam insulation to home and business owners in Chicago, Algonquin, Aurora, Arlington Heights, Downers Grove, Elk Grove Village, Elmhurst, La Grange, Lake Forest, Lombard, and Naperville, Illinois.