Let us expertly handle your attic mold removal today.
Mold is something that almost every property owner, commercial or residential, fears. What is worrisome about mold is that it can often grow sight unseen for quite some time in places like attics or basements, since these places provide nearly ideal growing situations for many mold varieties. If you are worried about mold in your attic, then please let our team here at ARC Insulation take a look.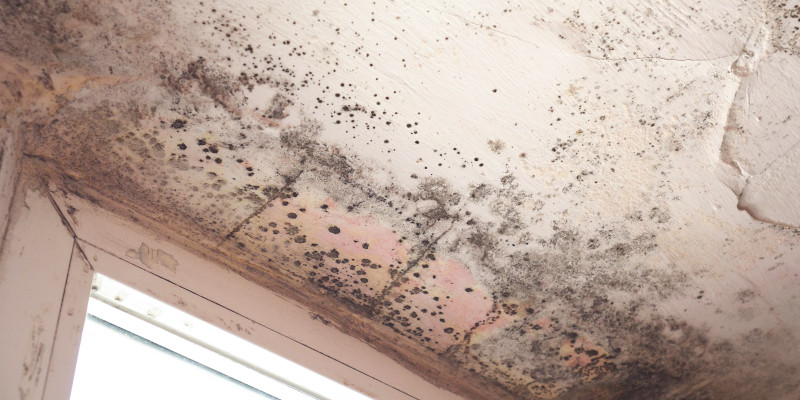 At ARC Insulation, we are experts in insulation as well as mold remediation. We spend a lot of our working hours looking at the dark and forgotten spaces of people's homes and commercial properties, and over our working careers, we have developed the experience that you hope for when it comes to your own attic mold removal. We not only know how to effectively determine if your attic might have mold, but we can also take care of your attic mold removal services if you need them.
Since 1993, our experts have been working to find and remove mold within your attic with our mold removal services. Our highly trained experts seek out the source of the mold and can assist in repairs so that our attic mold removal process is a long-term solution rather than a short-term fix. We work carefully and meticulously to ensure that we find and remediate all the areas and are careful to not track spores through the rest of your property.
If you are in the Naperville, Illinois area, we here at ARC Insulation want to help you. Contact us today for expert assistance with mold removal services.
---
At ARC Insulation, we offer attic mold removal services in Chicago, Algonquin, Aurora, Arlington Heights, Downers Grove, Elk Grove Village, Elmhurst, La Grange, Lake Forest, Lombard, and Naperville, Illinois.