To schedule your attic mold removal consultation, contact us today.
The presence of mold in a home or business is always cause for concern, as it can lead to a number of health issues. People who suffer from allergies to this natural substance can experience congestion, coughing, sore throats, skin rashes, and eye irritation when exposed to it, while long-term exposure has been linked to even more concerning health effects and diseases. Certain areas of a structure are more prone to mold growth, such as those that aren't accessed as often or tend to have higher moisture levels. Mold grows in dark, undisturbed places as the result of excess moisture, so basements, attics, and crawlspaces tend to be prime areas for growth.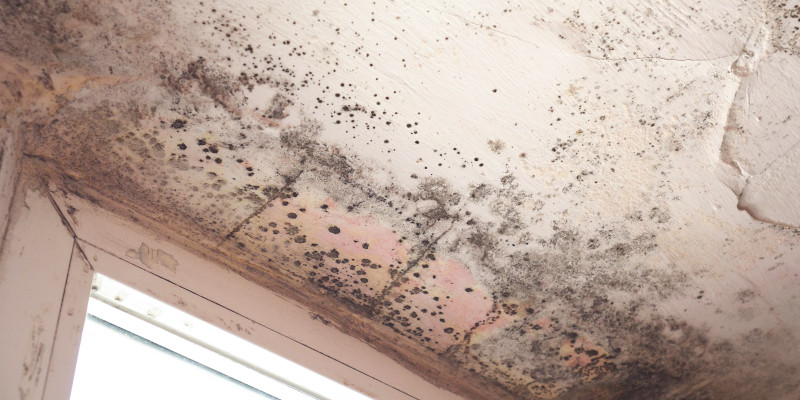 If you're dealing with mold growth in your attic, it's important to know who to contact to get it removed. Trying to remove mold yourself is dangerous, as prolonged exposure can make you sick. Additionally, touching the mold with your bare skin can lead to irritation and rashes. At ARC Insulation, we offer professional attic mold removal services to eliminate this problem in your space. Whether you're dealing with attic mold in your home or business, our experienced and trained technicians will come in, assess the extent of the damage, and come up with a plan to eliminate it.
After you approve our plan, we'll begin the process of attic mold removal. Our technicians follow all safety regulations and measures that protect you and others in the space. This permanent solution can also help eliminate the risk of future mold growth. To schedule your attic mold removal consultation, contact us at ARC Insulation today.
---
At ARC Insulation, we offer attic mold removal services in Chicago, Algonquin, Aurora, Arlington Heights, Downers Grove, Elk Grove Village, Elmhurst, La Grange, Lake Forest, Lombard, and Naperville, Illinois.