We offer basement mold remediation and have over 20 years of experience.
Dealing with mold in your living space is always cause for concern, as the spores can lead to worrisome health issues. Those who struggle with allergies or breathing conditions can experience congestion, sore throats, headaches, or other symptoms when exposed to mold. Prolonged exposure to mold in your home or workplace can also contribute to more severe health concerns. The presence of mold spores in your space impacts the quality of the air you breathe.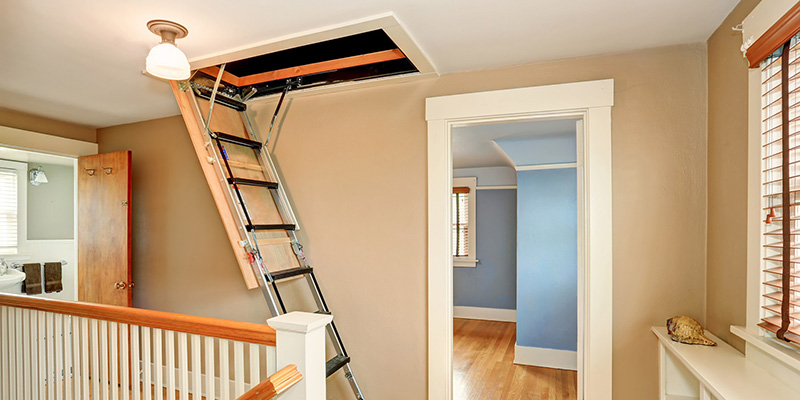 Some of the areas of a home where mold tends to thrive include attics and basements, as these are spaces that tend to be dark and less disturbed than other rooms. The basement in a home can also have higher moisture levels due to its position below the ground level. If you're dealing with mold growth in your basement, contact us at ARC insulation. We offer basement mold remediation and have over 20 years of experience. You can always rely on our experienced and trained technicians to locate the source of the mold growth, determine the size of the impacted area, isolate contaminated areas from unimpacted areas, and clean all sections of the basement that have been affected by the mold.
We also stand behind the work we do with a satisfaction guarantee. Before we wrap up your basement mold remediation job, we'll make sure you're satisfied with the results. If your basement has high humidity levels, we can look into options to reduce the moisture in the air to prevent future mold issues. Contact us for professional and effective basement mold remediation for your home in or around Arlington Heights, Illinois.
---
At ARC Insulation, we offer basement mold remediation services in Chicago, Algonquin, Aurora, Arlington Heights, Downers Grove, Elk Grove Village, Elmhurst, La Grange, Lake Forest, Lombard, and Naperville, Illinois.