Let us help you find the right insulator for your home or commercial property.
Keeping your home or business comfortable in the chilly winter months requires more than just a good furnace. In fact, the right insulator from our team at ARC Insulation is one of the most effective ways to stay warm in the winter and cool in the summer. If you are in or around the area of Naperville, Illinois, we here at ARC Insulation would love to help you find the right insulator for your property to ensure the most comfort throughout the year.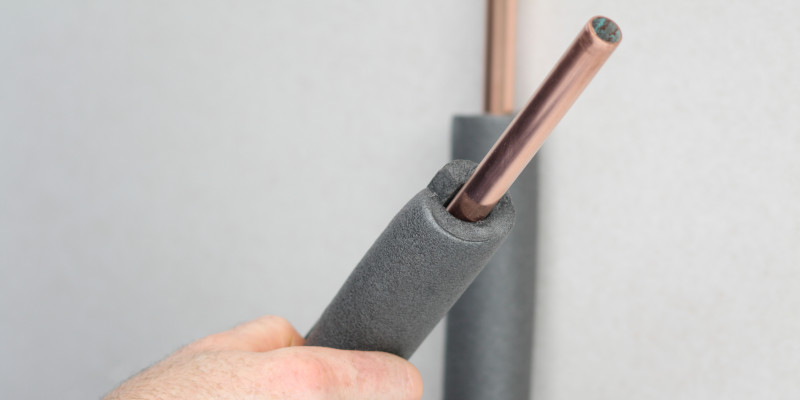 Because we offer many different types of insulation for your comfort, you can choose from several that will work for your property. We have decades of experience under our belts working with different types of insulators, and we would be happy to help you determine which insulators will be the most cost effective and efficient for your space.
We work with spaces of all different shapes, sizes and ages in the suburbs and areas in or around Naperville, so we are very familiar with the area and what types of insulators are going to be the ideal solution for your home. With certain types of insulation, we can even improve your situation with insulation that can be installed within existing walls.
If you are looking for the right insulator and insulating contractor for your commercial or residential property, then our team here at ARC Insulation is here for you. For the ultimate in comfort and effective insulation, let our team help you. For answers to your questions, a quote, or to make an appointment, contact us today.
---
At ARC Insulation, our insulators are proud to serve Chicago, Algonquin, Aurora, Arlington Heights, Downers Grove, Elk Grove Village, Elmhurst, La Grange, Lake Forest, Lombard, and Naperville, Illinois.