Every insulator on our team is a highly trained long-term employee.
At ARC Insulation, we have a team of experts who can take care of all your insulation needs. We work with both commercial and residential clients in Arlington Heights, Illinois and much of the surrounding area, and we're available to assess the current condition of your insulation, as well as provide options when it comes to maintaining the energy efficiency of your space. Our mission is to remain on the leading edge of insulation technology, and each insulator who works for us utilizes leading materials from top brands in the industry.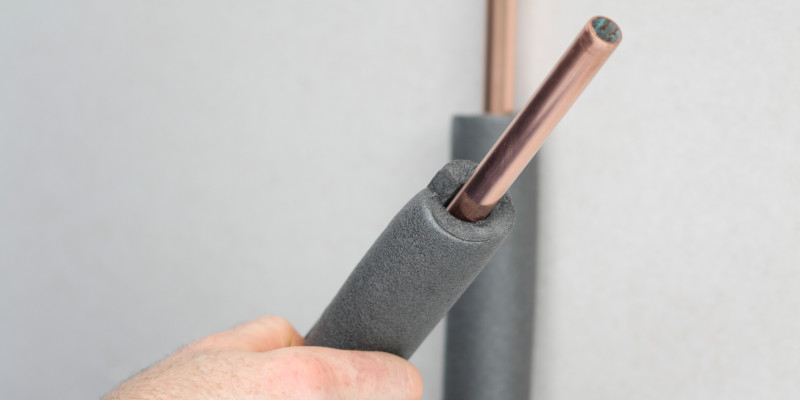 Every insulator on our team is a highly trained, long-term employee. You can count on the timely and professional services we provide, whether we're installing new or replacement insulation or handling a step in the renovation process. Our company holds a number of certifications, including in weatherization assessments, OSHA fall protection, lead renovator, BPI in air sealing, building envelope, insulation, and building analysis, and weatherization contractor services. We recommend spray foam, cellulose, and blown-in insulation to our clients, depending on the situation and what products will offer the best results. Ultimately, we want to provide a service that will help to reduce your energy bill and make it easier to maintain a comfortable indoor atmosphere throughout the changing weather conditions.
We're proud to deliver high-quality service and support to all the clients we serve. Each insulator we employ is able to answer any questions you might have about the insulation products we carry or what would benefit your structure.
---
At ARC Insulation, our insulators are proud to serve Chicago, Algonquin, Aurora, Arlington Heights, Downers Grove, Elk Grove Village, Elmhurst, La Grange, Lake Forest, Lombard, and Naperville, Illinois.