Garage insulation can have a big impact on your home comfort and energy efficiency in the La Grange area.
While insulating your home is most certainly a priority, there is one space in particular that can often be overlooked: the garage. At ARC Insulation, we often find that homeowners in La Grange, Illinois and surrounding suburbs cannot achieve their complete energy efficiency goals without proper garage insulation. Not only does garage insulation provide an added layer of protection for rooms adjacent to an attached garage, but it can also be an important measure when protecting pipes and ventilation that run through this area of your home.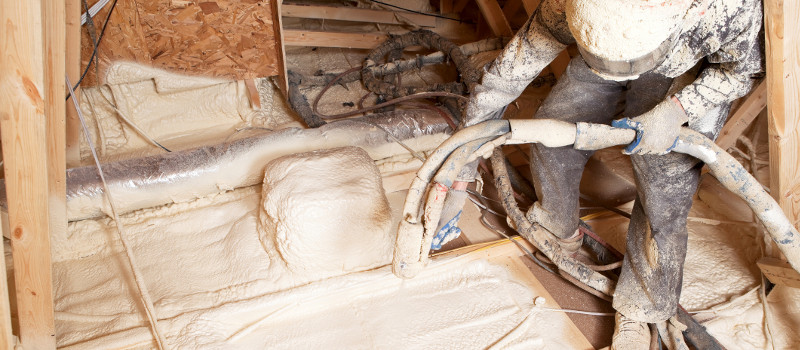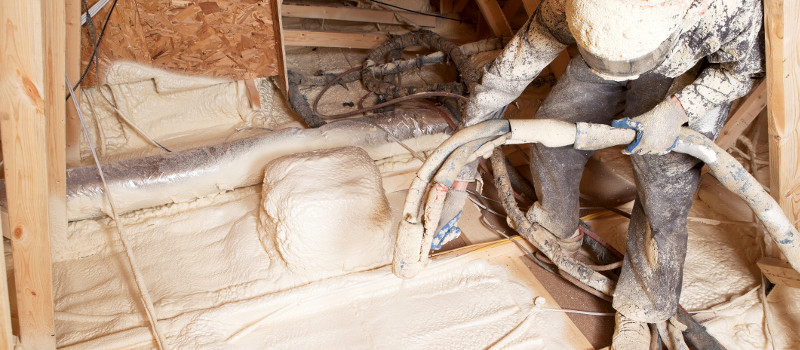 While garage insulation may not always be on the priority list like other areas, like your attic or crawlspace, it can certainly make a big impact on your home comfort and energy efficiency. You may notice that your pipes are less likely to freeze during the coldest months of the year, your garage stays at a comfortable temperature all year long, and your living spaces can more easily achieve temperature regulation on shared walls. Furthermore, if you have storage or living areas above your garage, garage insulation may help to keep these spaces more comfortable, as well.
Our ultimate goal at ARC Insulation is to help you achieve maximum home comfort and energy efficiency in the La Grange, Illinois area by providing comprehensive insulation services to meet your needs. Our knowledgeable team members can answer your questions and make recommendations for garage insulation materials that will produce the best results. Contact us today to learn more about the benefits of a well-insulated home and for more information about our services.
---
At ARC Insulation, we offer garage insulation services in Chicago, Algonquin, Aurora, Arlington Heights, Downers Grove, Elk Grove Village, Elmhurst, La Grange, Lake Forest, Lombard, and Naperville, Illinois.