As insulation contractors, we understand that every building has different needs.
Insulation materials today are much improved over those you may have had access to 10 or 20 years ago. At ARC Insulation, we are committed to providing our clients in Elk Grove Village, Illinois with the best possible insulation solutions for their homes and businesses, and that begins by looking at the bigger picture.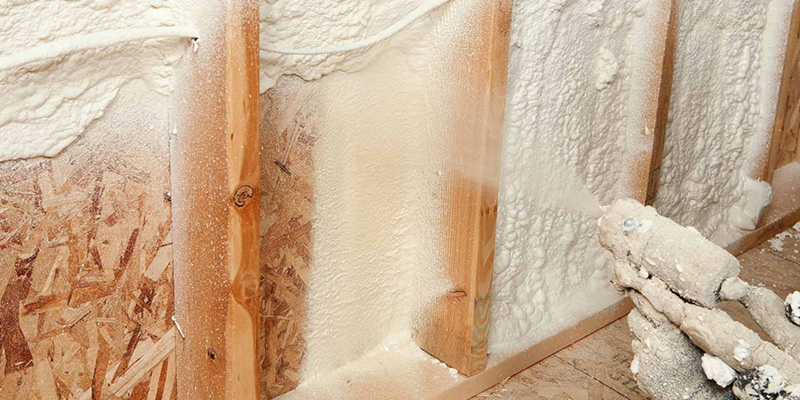 While we are expert insulation contractors, we also understand that every building has different needs. By starting with a whole-home energy assessment, we can determine the hot and cold spots, as well as where the current insulation may be failing, and make recommendations for new insulative materials that will produce the best results. For example, we can apply blown-in insulation to reach the crevices and corners that are difficult to reach, as well as apply spray foam insulation to areas where old insulation is no longer effective.
What is most important to us is that you have a building that is more energy efficient, comfortable and offers year-round solutions for your needs. New insulation in the right places often means no more ice damming on your roof, no more constantly adjusting the thermostat up and down, and knowing that your home or business will provide the best living and working environment throughout the year.
If you have questions about whether your current insulation is doing its job or would like to schedule an energy assessment, contact us at ARC Insulation to learn more about our services. We are confident that you will make us your insulation contractors of choice!
---
At ARC Insulation, we offer insulation services in Chicago, Algonquin, Aurora, Arlington Heights, Downers Grove, Elk Grove Village, Elmhurst, La Grange, Lake Forest, Orland Park, Lombard, and Naperville, Illinois.