We look at the bigger picture when providing insulation services for our clients.
A home or business functions best when the entire building is set up for success. In order to achieve this goal, there are many different factors that must be considered, such as insulation, windows, siding, and the roof. While each of these different things may seem separate from one another, knowing how they work together can have an impressive impact on comfort and the energy efficiency of a building.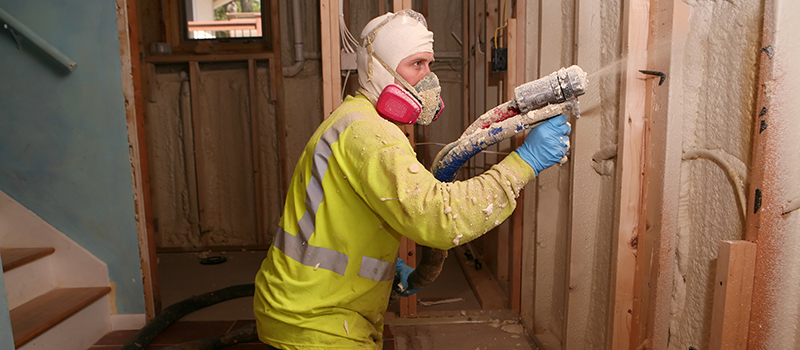 At ARC Insulation, we are insulation contractors who look at the bigger picture when we provide services for our clients. It is important to us that we not only provide great insulation products, but also that we develop the best approach for adding insulation to your property in Elk Grove Village, Illinois. Our weatherization services and whole-home energy assessments are a great starting point as we gather information about hot and cold spots and provide advice about insulation placement throughout a building.
If you have noticed that your home or business doesn't heat and cool like it should, you experience drafts, or you can easily hear through the walls, calling on the insulation contractors from our team is your best bet. We will provide a complete assessment of your building, address any ongoing concerns, and work with you to apply insulation materials strategically for the best results.
If you are interested in scheduling a whole-home energy assessment or would like more information about us as your preferred insulation contractors, contact us at ARC Insulation today. We look forward to providing you with long-term insulation solutions.
---
At ARC Insulation, our insulation contractors are proud to serve Chicago, Arlington Heights, Algonquin, Aurora, Downers Grove, Elk Grove Village, Elmhurst, La Grange, Lake Forest, Orland Park, Lombard, Schaumburg and Naperville, Illinois.