We offer safe and efficient insulation removal and replacement.
Although most of the time we are helping equip our clients install the best in insulation, there are times when you may need insulation removal. If your home has had problems with mold growth or pest infestations, you might need to remove the existing insulation to eradicate the problem. The problem is that if these conditions exist, then you will likely need the help of trained experts to make sure the removal is done safely.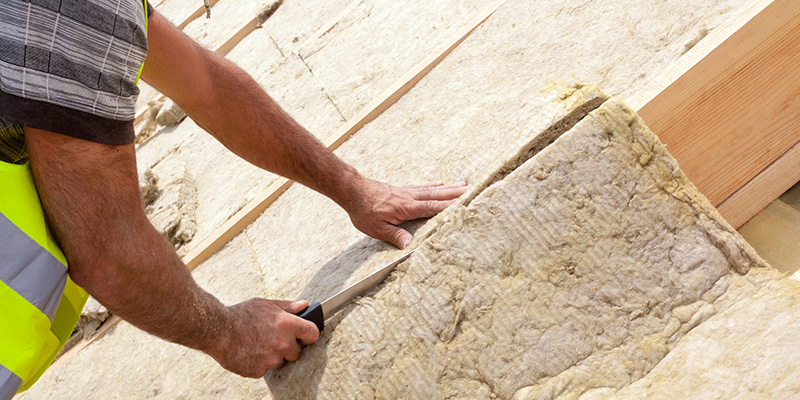 Here at ARC Insulation, we have been in the insulation business for 27 years. We are prepared with highly trained, certified, and experienced experts who can perform your insulation removal carefully and efficiently. We have the proper gear to make sure the job is done right without risking harm to you or our staff. We will then thoroughly remove any damaged insulation and other materials. Then we can work with you to assess your home's insulation needs and get you set up with new insulation that will best benefit your home and meet your unique needs.
At ARC Insulation, we strive to offer not only expert work, but also service. We listen carefully to our customers needs, communicate clearly what our plan will be to meet those needs, execute that plan as communicated, and then stand behind all of our work and products. You can trust us to provide you with highly satisfactory experience for insulation removal and replacement in Arlington Heights, Illinois. Call us today!
---
At ARC Insulation, we offer insulation removal services in Chicago, Algonquin, Aurora, Arlington Heights, Downers Grove, Elk Grove Village, Elmhurst, La Grange, Lake Forest, Lombard, Schaumburg and Naperville, Illinois.