If you are searching for insulation contractors, look no further than our team.
When it comes to home improvement, there are some jobs that you can handle yourself, and others that are really best left to the professionals. In our experience here at ARC Insulation, installing insulation is a job that falls into the second category. Traditional fiberglass insulation needs specialized equipment and training to handle safely, while more modern types like spray-in foam need to be installed correctly in order to receive their full benefit. Our team wants you to have the comfortable, energy-efficient home you deserve, so if you are in need of new insulation, we encourage you to reach out to experienced insulation contractors.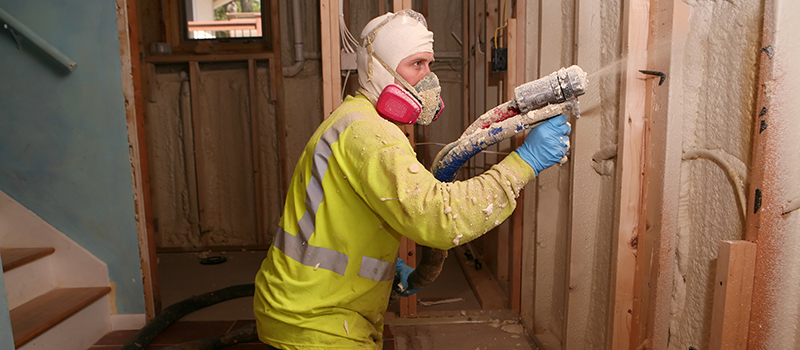 At ARC Insulation, we are proud to be one of the top insulation contractors in the Arlington Heights, Illinois area. We have been in operation since 1993, and we use our more than twenty years of experience to deliver top-notch results that will last for years to come. Our team offers a full range of insulation options to suit any need, and you can consult with our seasoned experts to decide which of these options is the best fit for your situation. When you choose our team, you can count on getting personable service, efficient work, and superior results.
If you are shopping for insulation contractors, we recommend checking out our operation at ARC Insulation. Our team will provide top-notch products as well as high-quality workmanship to give you the long-lasting comfort you deserve. Call our team today to find out more about what we can do for your home.
---
At ARC Insulation, our insulation contractors are proud to serve Chicago, Arlington Heights, Algonquin, Aurora, Downers Grove, Elk Grove Village, Elmhurst, La Grange, Lake Forest, Orland Park, Lombard, Schaumburg and Naperville, Illinois.