Keep your home comfortable and air-tight with our air sealing service.
Here at ARC Insulation, we talk a lot about the benefits of insulating your home. However, insulation is only one key component to the work that we do here at ARC Insulation. For your home to be comfortable and energy efficient throughout the year, you need insulation and also air sealing for the best results. What is air sealing? Let's discuss.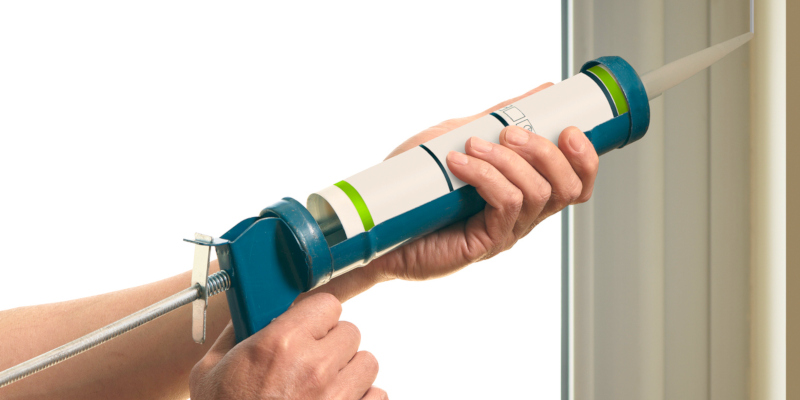 Air sealing is a helpful process where our experts can find air leaks and, as the name implies, seal them off to make your home more air efficient. Many people don't realize that just because your home is able to keep out water and the weather, that does not mean that it can keep air from leaking in and out of various spots in your home. Often, these places are in obvious areas like the attic or crawl space, but there are smaller air leaks that might need air sealing as well, such as around door frames and windows, electrical outlets, and even ductwork.
When we take over the process of air sealing for your Arlington Heights, Illinois home, we do so carefully and methodically, starting with determining where your air leakage is coming from. Once we have determined the sources of air in your home, we can work on the air sealing process to ensure comfort in your home. In addition to this helping ensure that you don't feel drafts or waste energy, this will help regulate the temperatures of the different floors in your home as well as the different rooms.
If you'd like to learn more about the process of air sealing, give us a call today at ARC Insulation.
---
At ARC Insulation, we offer air sealing services in Chicago, Arilington Heights, Algonquin, Aurora, Downers Grove, Elk Grove Village, Elmhurst, La Grange, Lake Forest, Lombard, Orland Park, and Naperville, Illinois.