When you want to reduce energy bill costs, contact us.
If you find yourself wondering how to reduce energy bill costs, you may try a few at-home remedies. While turning off the lights and reducing energy waste can certainly help, you likely won't get true results without addressing the problem on a larger scale. What many homeowners don't realize is that the efficiency of their home depends on several key factors, which include the insulation used in the structure, as well as whether the house is properly weatherized.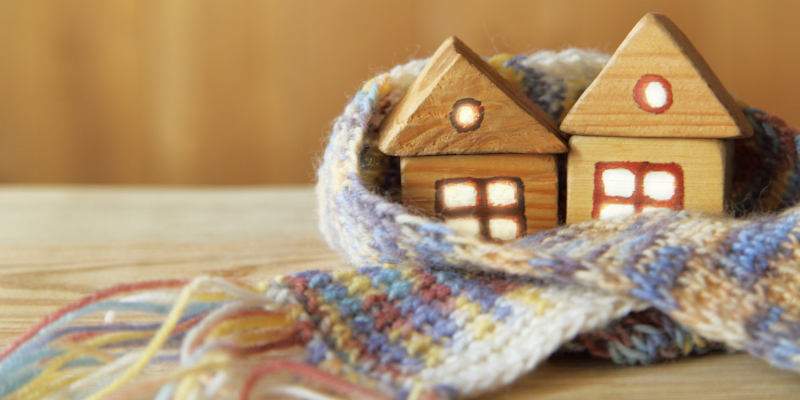 In the Arlington Heights, Illinois area, the climate fluctuates drastically between the seasons, so local residents rely on their heating and air conditioning systems to maintain a comfortable indoor atmosphere. However, when the home isn't very efficient, they often spend a lot on bills while dealing with uneven heating and cooling, drafty spots, and other issues that impact home comfort. At ARC Insulation, we can perform an energy audit and provide you with solutions to reduce energy bill costs, such as replacing or adding more insulation and ensuring that the home is sealed against the outside climate conditions.
We'll assess the current efficiency level of your home through the use of blower door testing methods and infrared thermometers. From there, we'll determine the weak areas of the house where air may be escaping, costing you more in energy bills. We can provide you with solutions that resolve these problems on a permanent basis. When you want to reduce energy bill costs, contact the team at ARC Insulation. We can make sure that your home is as comfortable and efficient as possible.
---
At ARC Insulation, we can help home and business owners reduce energy bills in Chicago, Algonquin, Aurora, Arlington Heights, Downers Grove, Elk Grove Village, Elmhurst, La Grange, Lake Forest, Lombard, and Naperville, Illinois.