Energy Assessments
If you're struggling to keep your home or business comfortable and can't find the source of the problem, ARC Insulation can help with an energy assessment. Sometimes also referred to as an energy audit, our team can perform an in depth analysis of your home and its performance, allowing us to diagnose and solve a variety of issues, including:
Inconsistent temperatures

Poor HVAC performance

High energy bills

Inadequate insulation

Air leaks
A home energy assessment should be the first step in any home performance upgrade because it allows us to pinpoint exactly where your home has inefficiencies and find long-lasting and energy-saving solutions. Energy assessments also help you avoid spending time and money on services that may not solve the issue at hand.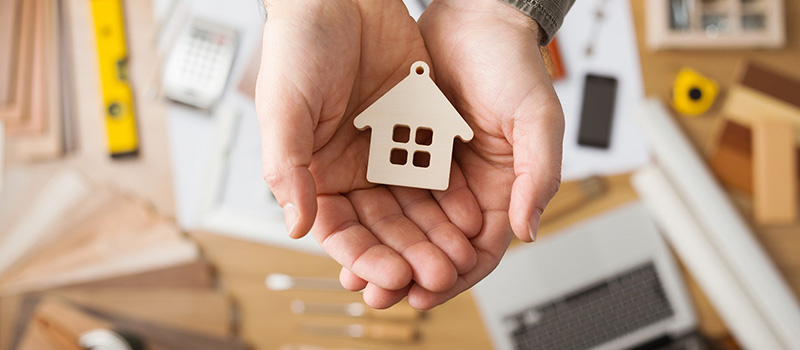 How Our Energy Assessments Work
At ARC Insulation, our comprehensive energy assessments start with listening to what you're experiencing in your home. Based on the symptoms, we'll then perform a thorough inspection both indoors and outdoors using specialized tools like infrared cameras and blower door testing to find areas of poor insulation and air leakage. We'll also check the efficiency and safety of your HVAC system to ensure it's working as it should to help you determine if you need repairs or a replacement.
At the end of our energy assessment we'll give you a detailed report of our findings and recommendations on what services we think will provide the best results to improve your comfort, energy efficiency, and safety.
What Are Infrared Cameras and Blower Door Tests?
Infrared thermometers allow our team to measure temperature differences in your home—making them a crucial tool for evaluating the insulation behind your walls. Infrared cameras also allow us to visualize air leaks in your home that cause it to lose energy.
Blower door testing is an additional tool for finding the source of air leaks. Our team will install a fan in a window or door and seal around it, along with closing all other openings in your home. When we turn the fan on, we will monitor the air pressure in your home and be able to pinpoint where unwanted air enters and escapes from your home.
Why Energy Assessments Are Important
Poor insulation and air leakage in your home could be costing more than you think—and happen often throughout Naperville and Chicagoland. According to the Department of Energy, 9 out of 10 homes are underinsulated with air leaks that can amount to leaving a window open in your home all year round.
As the first step in energy efficiency, a Chicagoland energy assessment can help you find solutions to insulation and air leakage issues—but it can also provide many other benefits, including:
Detecting mold – When mold gets into your home, it can cause serious health issues for your family and even structural damage. Energy audits can discover potential sources of mold growth by testing your humidity levels as well as finding it in the unseen areas of your home.
Extending the lifespan of your HVAC – If your home is losing significant amounts of energy, your HVAC system is working harder than it needs to in order to compensate for the loss. An energy assessment will not only find areas where your home is losing energy, it'll make sure your system isn't overloaded as well.
Helping you qualify for incentives – Energy assessments are often the first step in the qualification process for rebates and incentives on energy efficiency services, like home insulation. The audit and home improvements must be completed by a qualified contractor, like ARC Insulation.
Find Energy Efficiency Solutions With Us in Chicagoland
At ARC Insulation, we believe you should enjoy a comfortable and energy-efficient home all year long in Chicagoland. Whether you suspect you need new attic insulation or you are looking for a way to keep your entire home more temperature-regulated, you can trust us to provide the services and solutions that work best for you. Our certified professionals are available to provide an energy assessment of your home, locate problem areas, and find energy saving solutions.
Ready to get started? Schedule your energy assessment today. Call 815-293-1250 or contact us online.