We'll work with you to determine the best course of action for basement mold removal at your Naperville property, so you feel confident your mold problem is gone for good.
Have you recently discovered mold in your basement, and now you need help with the basement mold removal process? Then look no further than our team at ARC Insulation for the services you require. With more than 20 years serving our customers with their insulation and mold servicing needs in the Naperville, Illinois area, we are trained and experienced when it comes to basement mold removal for your home or business.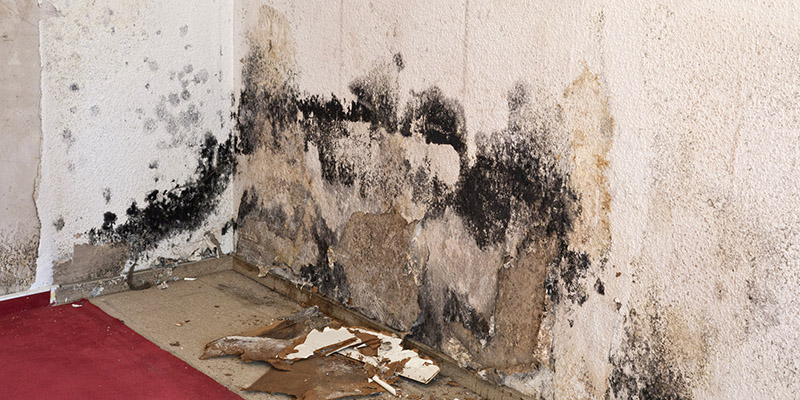 When you call on us for basement mold removal at your property, our first step is to complete a full assessment of the damage and determine the source of the mold. We'll then work with you to decide which items should be removed during the basement mold removal process, and what the best course of action is for ridding your home or business of mold for good.
At ARC Insulation, we are committed to providing you with the highest level of service, whether you need a mold inspection, basement mold removal, or more extensive mold services at your property. You don't need to go to multiple contractors to achieve your goals! Contact us today to learn more about how we can assist you with all of your mold removal and energy efficiency needs. We look forward to hearing from you soon!
---
At ARC Insulation, we offer basement mold removal services in Chicago, Algonquin, Aurora, Arlington Heights, Downers Grove, Elk Grove Village, Elmhurst, La Grange, Lake Forest, Lombard, and Naperville, Illinois.