There are many home projects you can do yourself; however, insulating your home should not be one of them. Insulation is an important part of your home and needs to be done right to be effective. This is why insulation installation is best left to insulation contractors. Here are a few reasons why you need to forego the DIY route and hire an insulation contractor.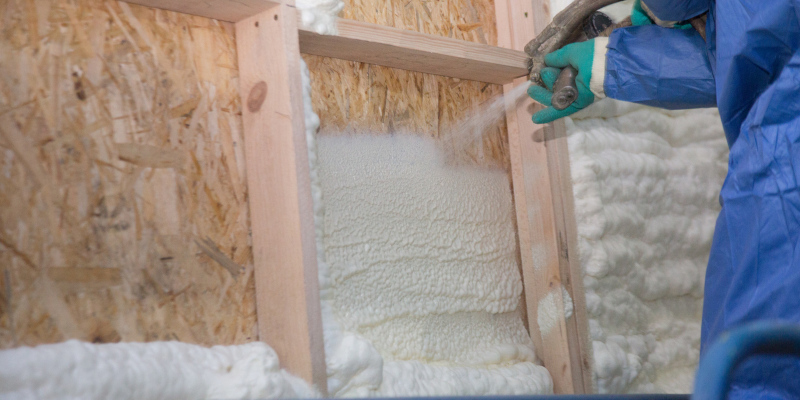 Air Leaks- One of the most important parts of installing insulation is sealing all the air leaks in your home. If you have any air leaks, they will work against your insulation. Air leaks also allow dust, mold, and dirt into your home and can do some major damage. Our insulation contractors know how to locate air leaks and seal them so you don't have to worry about those issues.
Effective Insulation- If you decide to do your own insulation installation, you may end up spending a lot of money and time insulating, only to find out your job was ineffective. Without the proper training and tools, insulating your home is a challenging and tricky job. Insulation contractors have the training and tools necessary to insulate your home correctly and safely. Leaving the job to a professional will give you peace of mind knowing it is done right.
Using the Right Insulation- Insulation contractors know the pros and cons of each type of insulation and know which type will work best in the area you live. Different areas of your home might even require different types of insulation. A contractor will know how to best insulate your home and make it as efficient as possible.
Avoid the hassle of DIY insulation and call us today at ARC Insulation so we can get the job done right and make your life easier.