The efficient use of energy is important for every household, and although you might think your home is exceptionally energy efficient, the only way to know for sure is with an energy audit. An insulation company can provide this vital service for you, so that you can enjoy a variety of benefits, including: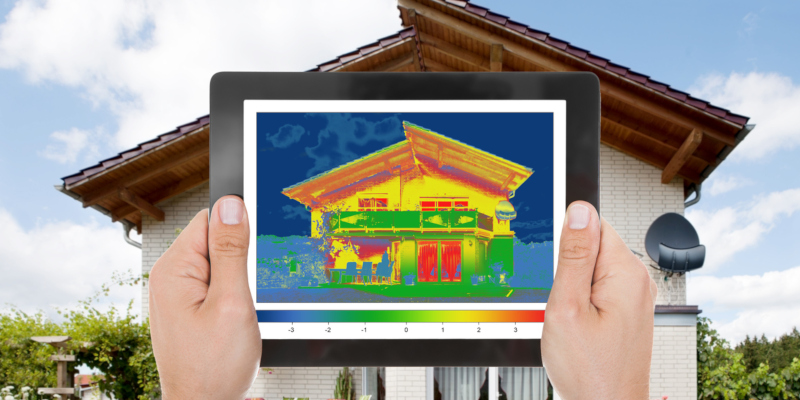 Discover Issues: With thermal imaging, an energy audit will locate areas where your home is lacking insulation. This could have happened due to an ineffective insulation installation or because it has become damaged or has deteriorated over time. It might also point out a situation where you have less effective insulation than you might have thought.
Increase Comfort: When an insulation company conducts an energy audit, they can easily provide you with the solution to increase comfort in your home based on what they find out. Rather than use one company to do the energy audit and then need to call the appropriate professional to resolve the problem, you'll save time getting the comfort you want sooner.
Peace of Mind: It could turn out that your energy audit shows there aren't any issues that need to be addressed. You can't place a value on peace of mind, but you can put value on the information when it comes time to sell your home and you can supply a report that shows your home is energy efficient.
If you would like to schedule an energy audit for your home, contact us at ARC Insulation. We are the largest insulation company handling cellulose insulation installation in the Chicagoland area. Since 1993, we have insulated over 20,000 homes and we are state certified in weatherization assessments. Count on us for exceptional services for your home.