Looking for more sustainable products for our homes has been a big focus for many homeowners, and upgrading the energy efficiency of our homes to be more eco-friendly can be done with green solutions. One of the most effective ways to increase the energy efficiency of your home is by utilizing eco-friendly cellulose insulation. Cellulose insulation is composed of mostly recycled paper and cardboard, and it is an excellent choice for insulation, as it has the ability to conform well to the surfaces of the space, which will reduce the likelihood of missed spots that can allow for temperature exchange and loss.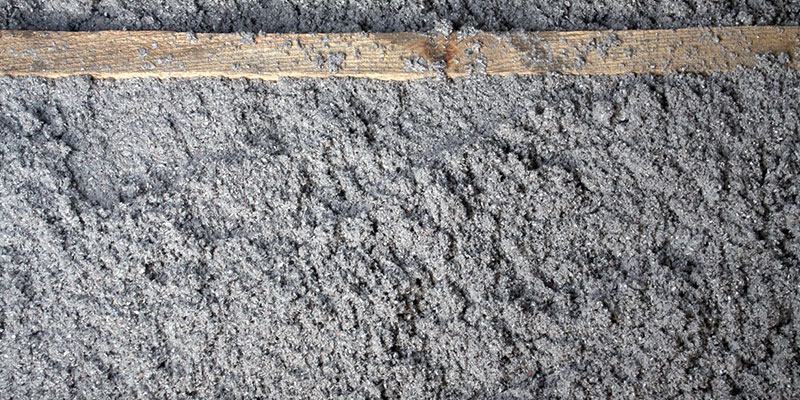 Cellulose insulation offers superior thermal resistance or R-value ratings compared to traditional types of insulation, and it is a better choice for your health, as it does not contain any carcinogens or components that can irritate the respiratory tract. Cellulose insulation is also superior in that it is fire-resistant, pest-resistant, mold-resistant, and sound-dampening.
At ARC Insulation, we offer superior cellulose insulation that is an excellent, eco-friendly energy solution for your home. With nearly 30 years of experience, we have in-depth knowledge of how, why, and where to insulate, and we stand behind our high-quality work. It is our mission to make homes more comfortable, safe, and energy efficient.
If you are looking to increase the energy efficiency of your home with a more sustainable solution, reach out to us today! You can have the best of both worlds by utilizing a greener product to achieve the energy efficiency you desire!