If moisture or water is able to accumulate in your basement, it can lead to mold growth. Mold can be very dangerous to you and your home. We always suggest having a professional help you with basement mold removal because it can be a dangerous and complicated task. Here are some reasons why basement mold removal is so important.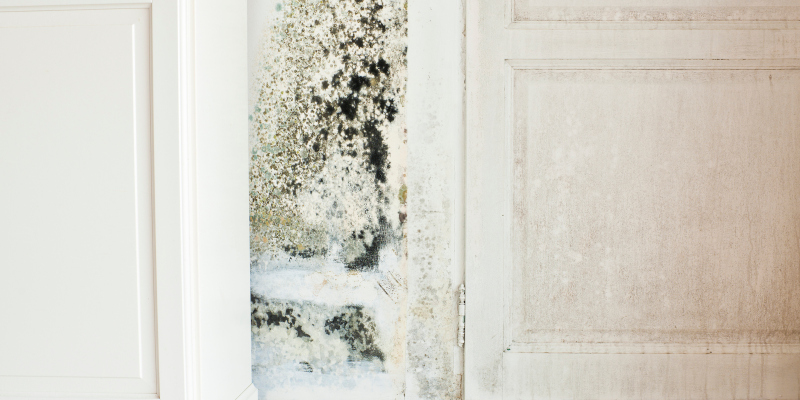 Health. Mold is threatening to your health. It can cause allergies and breathing problems. By removing the mold from your home, you can create a healthier living space for you and your family.
Structural Damage. Visible mold can often be just the tip of the iceberg. It can be a sign of more extensive problems throughout your drywall, insulation, flooring, or ceilings. It can cause areas to decay and rot if left to grow. This is why it is so important that basement mold removal be completed as soon as possible.
Spread. Unfortunately mold that begins in your basement may begin to spread throughout your house if it is not found and dealt with right away. When mold reproduces, it sends spores into the air. These spores will travel through your house, and when they land, they can grow. If you involve a professional at the first sign of basement mold, you can have it removed before it continues spreading throughout your home.
If you have discovered mold in your basement, it is important to get help right away. At ARC Insulation, we are experienced in basement mold removal. We can help rid your home of this unhealthy, dangerous problem. When you give us a call, we will help you have a healthier and safer home.