As a homeowner, there are many things to be cautious of, and mold should be near the top of that list. Mold can cause serious damage to your home if not addressed immediately. Because of this, it is important to conduct a mold inspection regularly, especially when you suspect mold. Here are some signs of when you should get a mold inspection:
Water Damage – If you have recently experienced water damage within your home such as a burst pipe, flooded basement, or a leaky roof, you are in need of a mold inspection. When you have water damage, your home and its materials are susceptible to mold.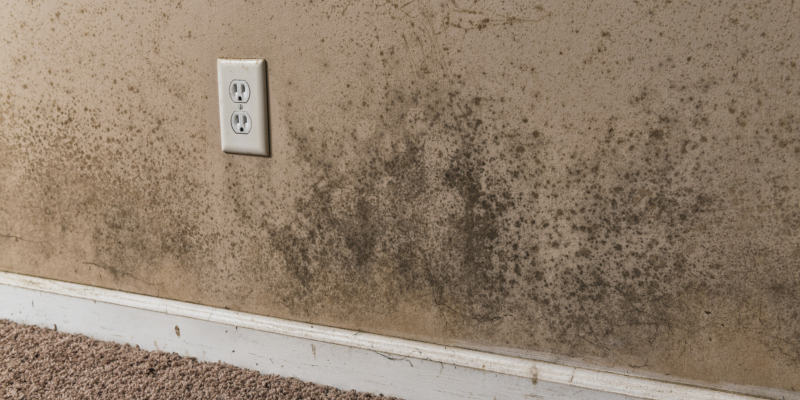 You See Mold – If you see any unusual blue/green or black/white substances on your walls or ceiling or anywhere else, it's time to get a mold inspection.
New Home – When you purchase a new home, you don't always know what damage was done to the home before you moved in. If any of that damage included water damage, there is a possibility of mold in the home.
Post Mold Remediation – If you have just gone through the mold remediation process, it is always a good idea to regularly get a mold inspection to ensure that the mold issue you once had is now resolved.
Our team at ARC Insulation hopes this guide helps you determine if it's time for you to get a mold inspection. Mold can cause serious damage in your home; we always advise to get a mold inspection regularly to maintain your home. If you have any questions regarding mold inspections, please contact us at ARC Insulation.