Mold in your home can be damaging to your belongings, your home, and your health. If not addressed quickly, mold can spread quickly and become increasing difficult to remove. Furthermore, mold can often be in hard-to-reach (or see) places; if the mold is not removed in its entirety, it will continue to be a problem and a health risk. If you are dealing with mold, it is highly recommended to work with a professional. A professional will ensure that all mold problems are resolved, and will do so with the proper tools and safety measures.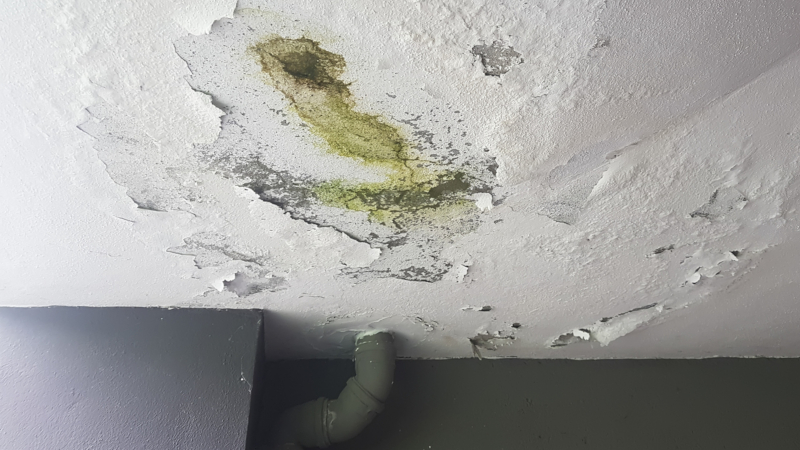 Common types of mold services include mold inspections, mold remediation, and mold removal. Mold inspections help you to identify the type of mold, the source of the mold, where the mold is located, and a plan to remove the mold and prevent it from returning. Next is mold remediation, where the primary goal is to eliminate any moisture-rich areas where mold thrives. Lastly, mold removal is the process of getting rid of the mold and ensuring it does not return.
If you are in need of mold services and are located in the Naperville area or surrounding suburbs, give us a call here at ARC Insulation. Our team of professionals is highly experienced in mold services, and we are certified in mold remediation and encapsulation. To learn more about how the mold services we provide can help you, give us a call today.