The insulation in your home or business is the very best way to ensure a consistent and comfortable temperature indoors. Because of this, it is especially crucial that when your insulation is installed, it is done correctly with top-quality products, the first time. To ensure proper installation and that you are using the best type of installation to meet your needs, hiring an insulation company that can get the job done right is critical. If you are looking to hire an insulation company for an insulation installation in your home or business, check out the tips below on what to look for in an insulation company.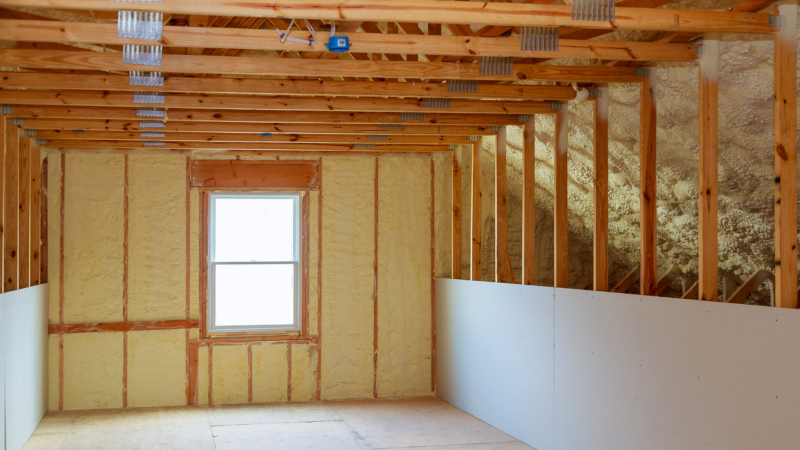 First, look for an insulation company in your local area. A local insulation company will be familiar with your local weather, humidity, and insulation needs. Additionally, it is also nice working with a local insulation company in the event you have an urgent issue and need help fast.
Next, look for an insulation company with a great reputation. Ask your neighbors, business partners, friends and family for recommendations. Another great resource is checking out potential insulation companies online; here you can find reviews, customer testimonials and more.
If you are in the market for an insulation company and are located in the Naperville area or surrounding suburbs, give us a call here at ARC Insulation. Our team of professionals has successfully insulated tens of thousands of homes and businesses, and we enjoy nothing more than improving the comfort of our customers' lives.