There are many companies that claim to offer insulation services. So, how can you be sure that you are getting the best insulation company? Below are several things to look for in an insulation company. By looking for these things in the company you hire, you will help to ensure that you are hiring a reputable and reliable insulation company.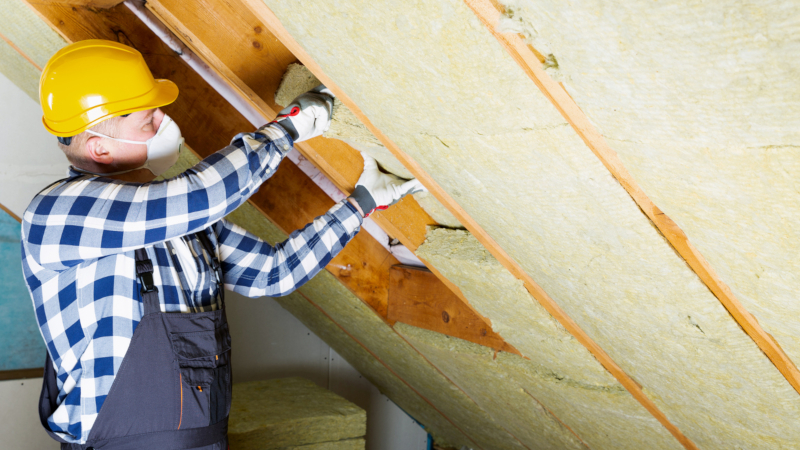 Makes Recommendations – A knowledgeable insulation company will be able to recommend different types of insulation for different applications. You don't want to get stuck with a company that is unable to offer all different kinds of insulation products.
Certifications/Training – A good insulation company will have proper certifications and training to operate a legal company. Don't be afraid to ask to see necessary certifications.
Follows Insulation Standards – You don't want an insulation company that cuts corners and only does the bare minimum to get the job done. They should properly dispose of old insulation as well as carefully handle things like asbestos and mold.
Understands the Home as a System – Insulation doesn't efficiently work by itself. It is a part of a whole home system. This is important to understand, especially when insulating the attic or basement.
Air Sealing Recommendations – Air sealing can stop air from entering the home in a way that insulation cannot. A knowledgeable and experienced insulation company will know when to recommend air sealing and will be able to help you with the process of having it completed.
It is important to hire a knowledgeable, reputable, experienced and customer-centered insulation company. The least expensive company is not always the best option. Spend a little time doing some research to find an insulation company that will treat you well and do the job correctly.