If you suspect that you have mold in your home, then it is vital that you have it properly removed. We highly recommend that you hire a professional company to address your mold remediation needs. We are going to discuss what you can expect during the mold remediation process.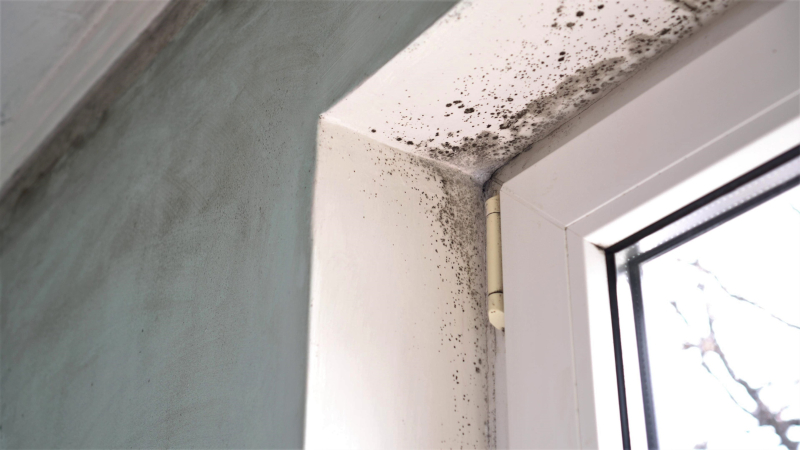 Proper Gear – The mold remediation experts should have proper safety gear. This gear should include a face mask and gloves. If chemicals are being used or the mold remediation is a large project, then a protective suit will likely be worn.
Professional Equipment – Professional equipment will be used to remove the mold from your home. This equipment will not be used by a common handyman. Some of the equipment will include:

HEPA vacuums
Commercial dehumidifiers
HEPA air scrubbers

Air Cleaning – Once the mold is removed from your home, the air should be properly cleaned as well. This is done by using HEPA air scrubbers and an air exchange.
Removal of Building Materials – A professional mold remediation expert will also safely remove contaminated building materials like drywall, baseboards, and insulation.
Finishing up – The professionals will finish by using an antimicrobial chemical to clean the area to make sure that all mold spores were killed. A sealer is often used to make the area less susceptible to future water damage and mold.
Many homeowners decide that they just don't want to deal with the ongoing and sometimes persistent issue of mold remediation and removal. Or they don't know how to properly remove and prevent future mold issues, so they call in a professional mold remediation company. Doing this can save you a lot of time, stress and money by getting the issue dealt with properly and completely the first time.