You might see cellulose insulation marketed as one of the most effective types of insulation and wondering what makes it so effective. Sure, it fully covers the area it insulates, reduces noise, and conserves temperatures—but how? We will let you in on the secret and tell you just what makes cellulose insulation so effective.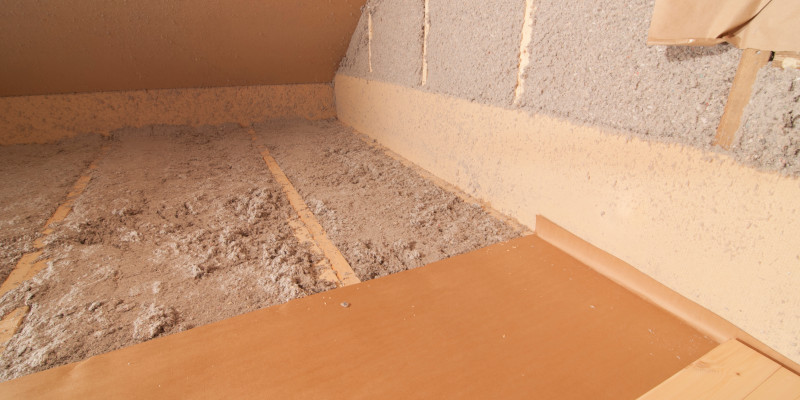 Blown-in insulation: Cellulose insulation is a type of insulation that is blown into the area that needs insulation in chunks of insulating materials. This allows it to effectively cover even small crevices in the wall and around pipes and wiring rather than leaving gaps or air pockets that could decrease its effectiveness.
Treated for resistance: Cellulose insulation is also popular for its fire, pest, and mold resistance. That's because the insulating materials are pre-treated to optimize its resistance and make it more effective in insulating your home.
Carcinogen-free: The problem with many older insulation types is that people often complained about respiratory irritations. Cellulose insulation is free of carcinogens and other components that could irritate your respiratory tract or cause any other potential health issues.
Eco-friendly: As an added bonus, cellulose insulation is an eco-friendly choice because it is made of recycled materials.
These are just a few of the reasons why cellulose insulation is so effective and such a popular choice for insulation. You can give us a call if you would like to learn more or see for yourself what this type of insulation can do for you and your home.