With the exception of hidden mold, attic mold is the hardest to remove. Your home's attic can easily become a very hospitable place for mold to activate and colonize. It is usually the perfect temperature. It is dark. There are many food sources and has the oxygen mold requires. Any number of situations can produce enough moisture there for the mold to thrive. The lack of proper attic ventilation, insufficient insulation, roof leaks, and other issues can quickly tip the scale to create the perfect habitat for mold.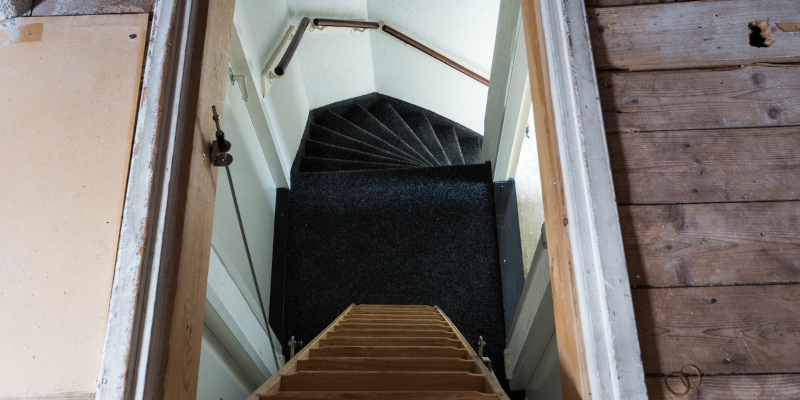 For attic mold removal to be effective, it must also address why the mold colonized in the first place. The process itself can be quite complex if the mold has latched onto a variety of food sources, including the items you have stored in the attic. Another thing that makes attic mold removal tricky is that the mold penetrates into the surface of its food source, so what you see is often only part of the scope of the problem.
When you add in the necessity to contain the mold spores as you tackle attic mold removal and the challenges of a confined space to work in, it stands to reason that turning to a professional is the best course of action. It will be safer for you and your family if a trained and experienced company takes care of it. At ARC Insulation, we offer attic mold removal services and can also remedy insulation issues that either contributed to the mold problem or were affected by the mold. Contact us today to schedule an appointment to learn more.