When you think about mold remediation, images of cleaning up the mold likely come to mind. This is only part of the process since the spots can reappear before you know it. Before the cleanup, it's vital to get to the source of the problem. In most cases, mold forms when there is excess moisture. What can be done about it?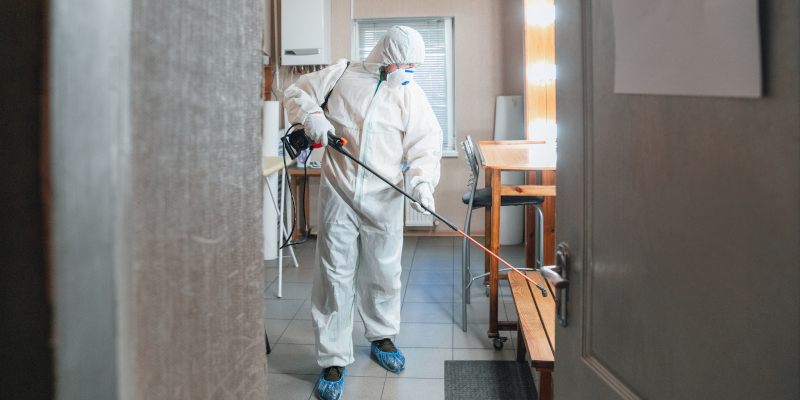 Document the Mold Growth. At ARC Insulation, our mold inspection process starts with documentation. Our pros will look over the interior and exterior of your property, writing down information and taking photos and videos. This is how we develop an effective mold remediation plan that will keep the growth away for good.
Getting to the Source. Mold forms around water problems like leaky attics, pipes, and roofs. Once the issue is pinpointed, repairs will need to be made. During this time, the contaminated area will need to be isolated. In some cases, doors and other openings will need to be blocked and sealed until the work is completed.
Removing the Mold. Mold remediation team members must wear protective gear like gloves and masks while working. The wet, moldy material will be removed and disposed of properly, and all of the impacted surfaces must be cleaned. Afterward, there will be a visibility test, a drying process, and a replacement of the removed material.
If you have a mold problem, you can rely on us to help. We are certified in mold remediation, so don't hesitate to make that important call.