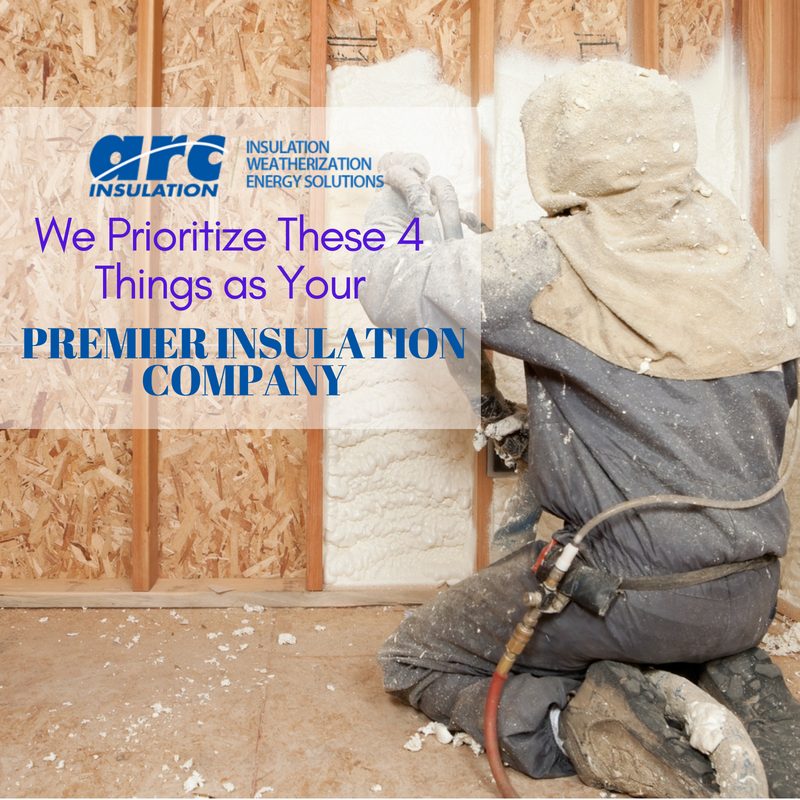 At ARC Insulation, we believe that home and business insulation is not just something worth considering, but that it is critical to achieving maximum energy efficiency and peak performance from your dwelling and working spaces. Here are our top four priorities for you and your home when you make us your insulation company of choice:
Certifications – Our staff is continuously earning the certifications required to provide you with expert residential and commercial insulation services.
Experience – We have been serving our customers since 1993, and that means we are experienced when it comes to older homes or new business insulation requirements. We'll make sure that your living and working spaces are adequately insulated.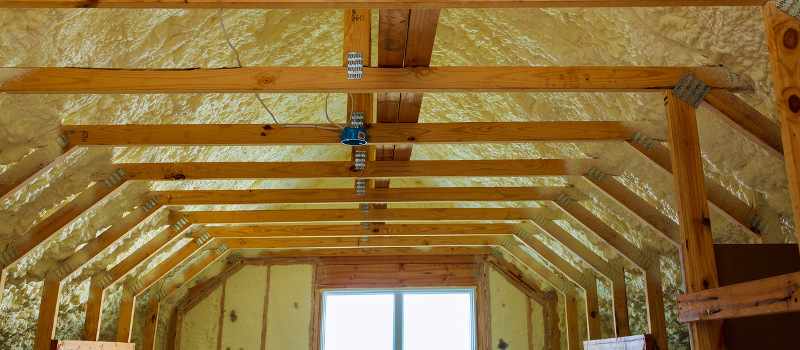 Expertise – Our insulation experts have assisted tens of thousands of home and business owners with their insulation needs, and there is no job too big or small for us to address. We've really seen just about everything!
Service – At ARC Insulation, we are committed to being the insulation company that tells you what we are going to do – and then we do it. That means we also stand behind our work. The quality of our service is important to us, whether you have a small request or a major insulation project.
While it may be tempting to choose the first insulation company you come to when it's time to install new insulation, you may find yourself wondering if you've really made the best choice. At ARC Insulation, we'll do everything possible to educate, protect, and preserve your home or business with expert insulation services. If you are looking for a top-of-the-line insulation company, reach out to us today.