Whether you are considering replacement or are installing insulation in a new home, you may be considering your options with the different types of insulation.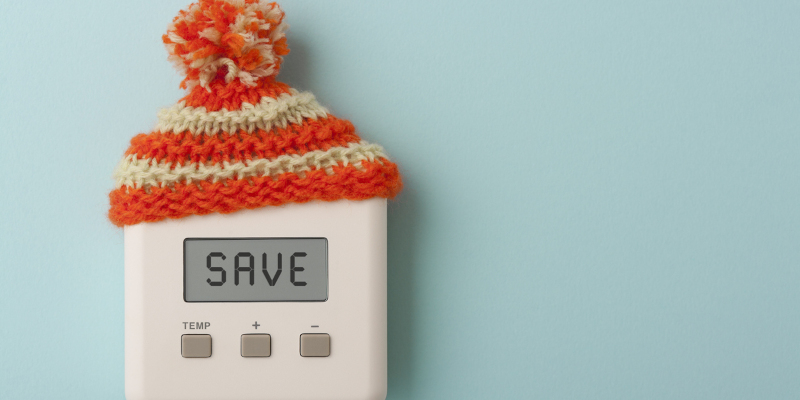 At ARC Insulation, we are knowledgeable about the many types of insulation available today, and we feel that blown-in insulation offers benefits that fiberglass doesn't. Unfortunately, not all types of insulation are created equal, so here are some important considerations before you decide on your preferred insulation type:
Efficiency- Blown-in insulation has better thermal efficiency than fiberglass insulation. Insulation materials are given an R-value, which will give an idea of how well it will help your home regulate temperature. A better R-value brings greater comfort in every room in your home.
Fire Resistance– Another great reason to choose blown-in insulation over other types of insulation is because of improved fire resistance. This added layer of protection may be an important factor when installing new insulation in your home.
Pest & Mold Resistance– Blown-in insulation is typically more resistant to pests like rodents, and it is more resistant to mold in the event that you had water damage in your home.
Sound Dampening– Finally, blown-in insulation is superior to other types of insulation because it provides better sound dampening between rooms, meaning every room will offer a level of privacy that makes your family more comfortable.
If you have questions about types of insulation or need to speak with an insulation contractor, contact us today to schedule a consultation. We look forward to finding your ideal home energy solutions.