There are some projects that are ideal for a DIY homeowner because they reduce cost with very little risk involved. Others can pose significant risk and should always be left to professionals. Insulating your new home or upgrading the insulation of an existing one isn't without its tricky aspects, so you may want to forego doing this project on your own.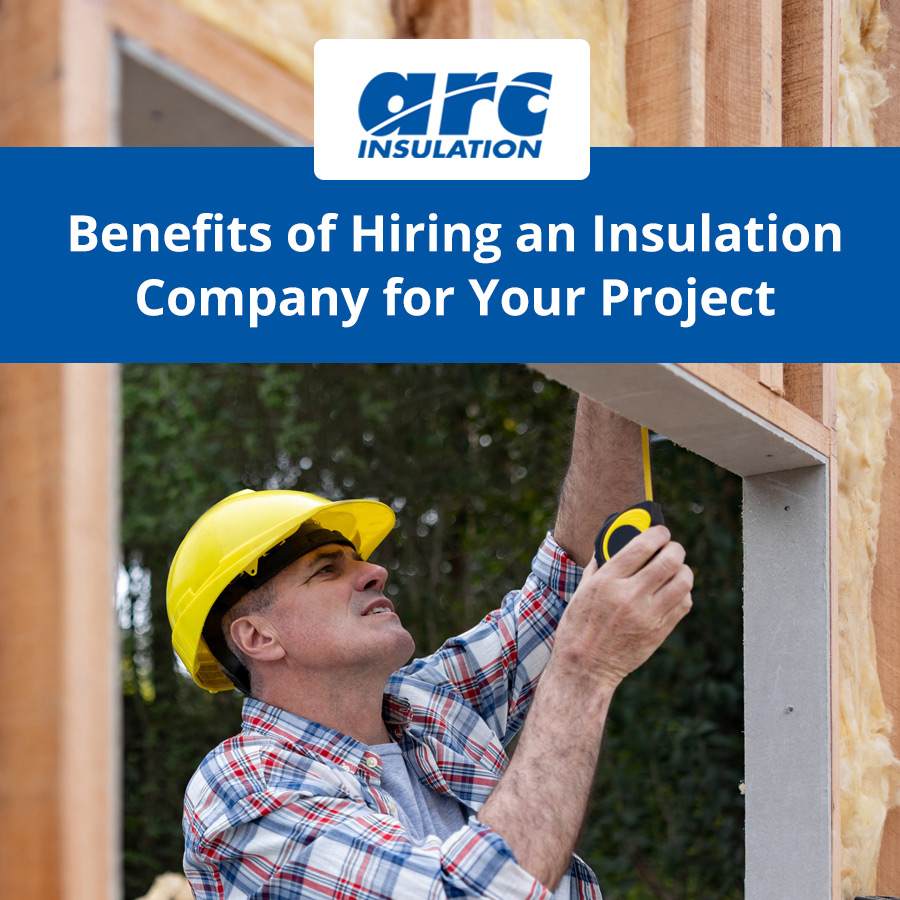 Here are the top reasons to have an insulation company handle your insulation project:
The insulation company knows the current building codes as well as any laws pertaining to the removal and disposal of old insulation.
You can count on an insulation company to take proper precautions, such as sealing lights, retaining proper ventilation, inspecting for infestations, handling insulation around the HVAC system properly, and inspecting for structural issues that need resolved.
Most homeowners do not have the tools and safety equipment needed to install insulation properly and safely. To purchase these would make your DIY project less cost-effective than you might think.
An insulation company will more accurately gauge what is needed and the right insulation material for the project at hand. Most homeowners struggle with deciding which kind to use and learning how to install it properly. This can lead to major mistakes.
When you want an insulation company that will provide you with the quality results you expect, call us at ARC Insulation. Since 1993, we've served the Chicagoland area with unrivaled insulation services, including closed-cell and open-cell spray foam installation, blown-in insulation installation, and insulation removal. Call today to get a quote for your home or business.