If you detected a problem with mold in your home or office, you may be trying to decide if you should attempt the mold removal yourself or if you should call a professional. While you may be able to take care of a small area of growth without too much trouble, there are chances that more mold exists than you realize or that you will need more specialized help to completely remove the mold. Calling a professional for mold removal is usually in your best interest.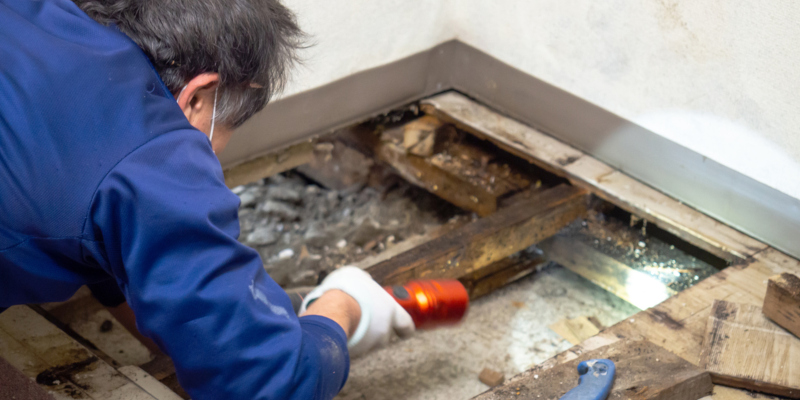 Safety – Mold can be hazardous to your health, and certain precautions should be taken to protect yourself when performing mold removal. There are also times when mold is growing in precarious or hard-to-reach areas. Our team has all been well trained on how to perform a mold removal safely in any circumstance.
Proper equipment and training– Certain equipment, training, and certifications exist in order to make sure mold removal is done safely and thoroughly. Our team at ARC Insulation has all of the needed experience and gear to make sure the job is done right.
Remediating all mold issues – Chances are if mold is in one area of the home, it might be in others as well. If you have any concerns that there might be mold in more than one area of your home, our highly trained professionals can provide a mold inspection to make sure all affected areas are taken care of.
Here at ARC Insulation, we are focused on customer satisfaction. It is our priority to make certain that any services we provide for you, including mold removal, are done with precision, efficiency, and respect to you and your property. Contact us today with any questions or to schedule your mold removal.