A residential energy audit is a comprehensive evaluation of your home's energy use, often performed by an accredited professional. At ARC Insulation, we will identify areas where you can save money on your monthly utility bills by making simple changes to how you use energy.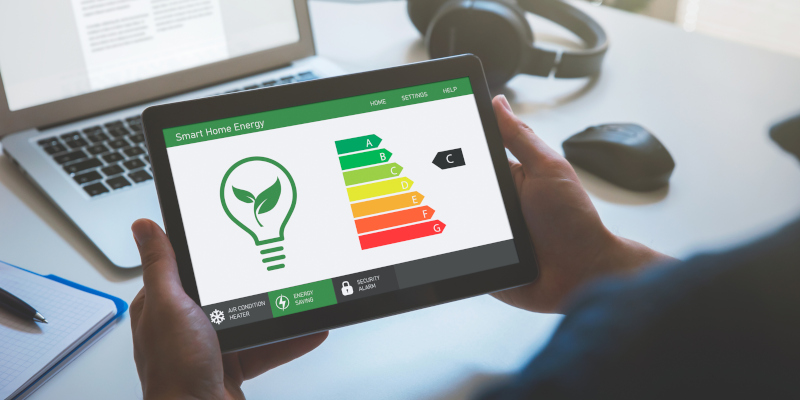 Common Problems Found Through an Energy Audit

Insulation. If your home has inadequate insulation, it will have higher energy costs and lower comfort levels. Inadequate insulation can also cause structural problems in your home. Our technicians will look for areas in your home where insulation needs to be added, may be wet, or is otherwise non-compliant with code requirements.
Air Leaks. If your home has air leaks, the result is lost money on heating and cooling bills and increased appliance wear and tear. Air leaks, including those around ducts, windows, and doors, can occur in many ways. Our technicians will thoroughly inspect your home to find any air leaks.
Heating System and Water Heater Problems. Our technicians will check your heating system and water heater to ensure they operate efficiently. They will also alert you to any safety concerns. An energy audit can help you identify ways to reduce carbon monoxide production in your home, which will increase its resale value.
AC Systems. We can identify if your home cooling system is running efficiently. A system that is too small for the home or more than ten years old can ramp up your utility bills and affect the indoor air quality of your home. Humid air can lead to mold in your home.
The only way to know if there are inefficiencies in your home is to hire a trustworthy professional. Contact us today.