It is a rewarding feeling to be able to tackle various maintenance and repair projects around your home on your own. The key is knowing which ones you can do safely and effectively so you can leave challenging ones to professionals. When it comes to basement mold removal, for example, there are some things you should know before you decide which way to go.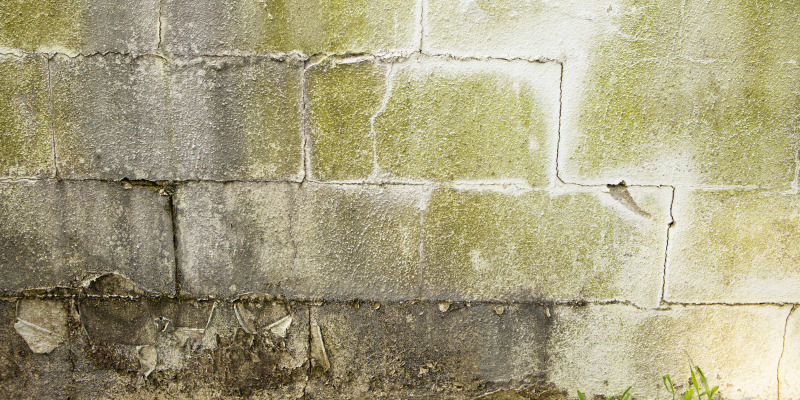 If you have plain concrete walls with mold on them, you might be inspired by DIY videos to use borax, bleach, vinegar, or another cleaning solution to kill the mold. The thing to keep in mind is that it isn't just living mold spores that can trigger allergic reactions. Dead mold spores can also, so an actual basement mold removal solution is preferred over just killing the mold.
It is also important to note that if you do not take several safety precautions during basement mold removal, you could inhale the mold spores, as well as make them airborne so that they travel throughout your home. While most mold species won't bother people who do not normally have an allergic reaction, there are some that have toxins that can cause respiratory issues in many people. To avoid the potential for long-term health effects, it is safest to utilize the services of a professional basement mold removal company.
The added benefit of using a basement mold removal professional is that they can advise you as to why the mold grew in the first place. Without this valuable insight and a plan to resolve the issue, you are likely to have the mold return over and over again.
If you would like to play it safe and prevent future mold, reach out to us at ARC Insulation. We are certified in mold remediation to provide you with the best possible basement mold removal results. Contact us today to schedule an appointment to learn more.