Buying a home is an exciting time and an experience that you want to go smoothly leading up to closing and in the years your family will spend in your new home. Most real estate agents will highly recommend that you have a home inspector check out the various systems and components of the home to ensure that there aren't any major problems. If you find out before closing, you are in a position to renegotiate with the seller to get them to cover some or all of the repair costs or lower the selling price. Depending on what the home inspector finds, there are some other specialty inspections that you should also consider.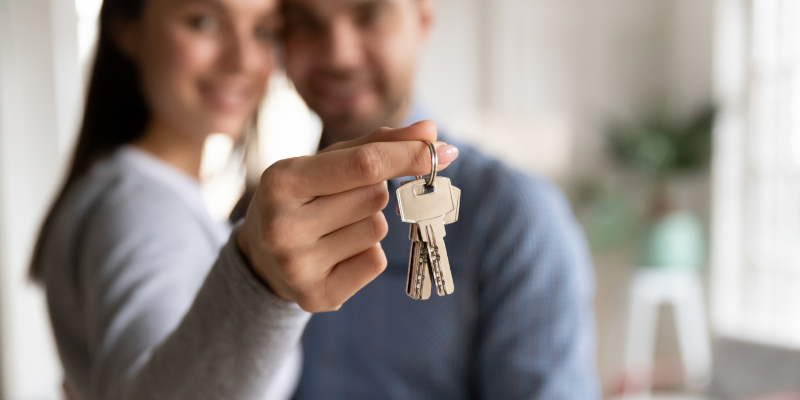 If your home inspector has found a plumbing leak or moisture problem, you need more than resolution to that issue. You also need to know if the increased humidity and dampness have resulted in a mold problem. Mold doesn't always colonize where you can see it. It can be in the attic, crawlspace, basement, or within the walls. It takes a mold inspection from a professional to find out if mold is present.
Even if the home inspector did not find a problem, a mold inspection should also be scheduled if you or anyone in your family has respiratory issues and indoor air quality is critical. Home inspectors do not always catch moisture problems, especially if they are not happening at the time of the inspection. For example, if a crawlspace is damp during rainy season but not when you are closing, there could still be some mold present.
If you are concerned about the potential for mold in a home that you are considering purchasing or in the one you live in now, reach out to us at ARC Insulation to schedule a mold inspection. We have been in business since 1993, so it is safe to say that we are a trusted contractor for mold remediation and encapsulation services. We look forward to helping you get off on the right foot in your new home.