If you've found mold growing in your home or office, the best thing to do is to act quickly to get the mold removed. Mold can damage your home, negatively impact your home's air quality, and continue to grow out of control, especially in humid conditions. Luckily, our team at ARC Insulation can provide you with mold remediation that is both safe and thorough. We can help you determine the source of the mold growth, find all the affected areas, remove any contaminated materials, and thoroughly clean the affected areas and make sure there is no further growth. It is our job to make sure you are completely satisfied with our work on your home's mold remediation.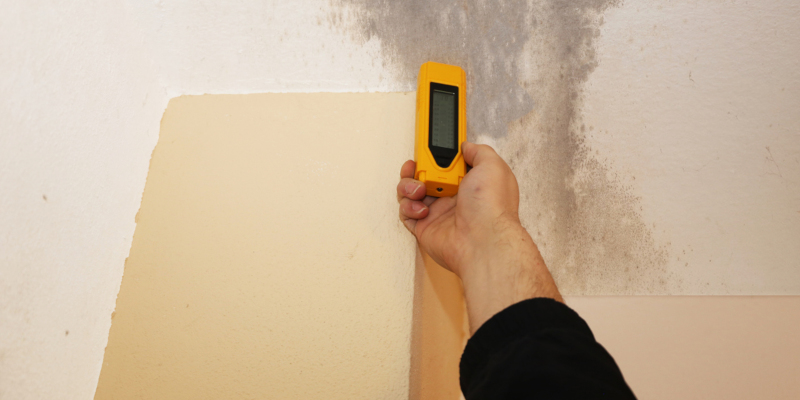 Not only can we help to remediate current mold issues, but we also want to help you prevent future mold problems. Here are a few tips for preventing mold growth in your home or office:
Humidity control – We are no strangers to humidity here in the Midwest, but you can take actions to control the humidity in your home or building. Use dehumidifiers in your basement, make sure your kitchens and bathrooms have vents, and use your air conditioning when possible in the summer to help keep the humidity down.
Prompt leak repairs – The sooner you catch a leak or water intrusion, the less time it allows for mold to grow. If you notice a leak, act quickly to get it fixed.
Dry thoroughly – If you've had any sort of flooding or water intrusion, make sure you dry the area completely and quickly. Acting within the first 48 hours will significantly reduce your chances for mold growth.
To learn more about mold remediation or how to prevent mold issues, call our experts at ARC Insulation.