If you have discovered mold in your home, business, or other property, it's natural to worry about the situation. Fortunately, our team at ARC Insulation is here to provide the effective mold remediation services you need to deal with the problem and keep your building in great condition. In this article, we'll provide a short guide on how mold remediation works, so you know what to expect when our team arrives.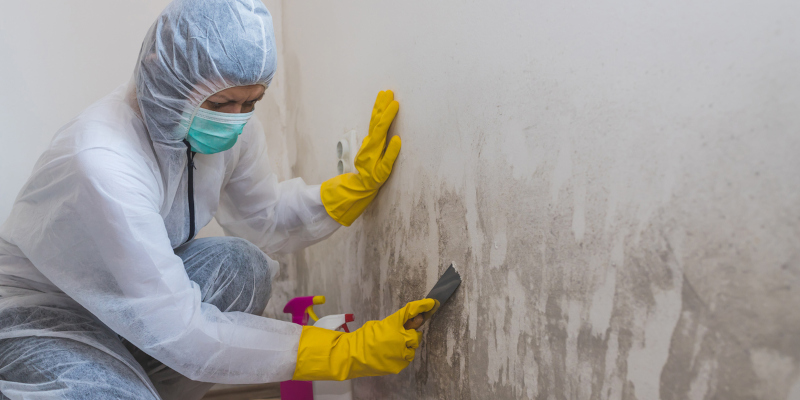 Your Preparation – Before our team arrives to start the mold remediation process, you'll need to do a little prep work. We recommend that you take any furniture or other items that have not been affected by the mold out of the infested area, both to keep them safe and to make it easier for our technicians to work. In addition, you should keep any pets or children in another part of your home for the duration or direct your employees to stay out of that area.
Our Preparation – Our team will also prepare for the mold removal process. We will first inspect the building to make sure we know exactly where the mold is and how much is present. Then, we'll suit up in our protective gear and seal off the affected areas to prevent mold spores from escaping into other parts of the building while we work.
Removal – The main mold removal process starts with the removal of infested materials. Once soft, porous materials, such as carpet or acoustic tiles, have been infested with mold, it's impossible to get them fully clean again, so they need to be disposed of. After that, we will spray down the structure with biocide (a mold-killing chemical) to eliminate the mold and prevent it from reproducing, and then scrub the dead mold away.