Insulation is a part of your home that is rarely seen or thought about but would be quickly noticed if it weren't there. Insulation plays key roles in keeping your home comfortable, optimizing its energy efficiency, blocking out moisture, and providing a barrier to outside sounds. However, not all insulation is created equally and must be properly installed to be completely effective. The best way to be sure your home or building has a sufficient amount of the right types of insulation and that the insulation that exists has been correctly installed is to hire excellent insulation contractors.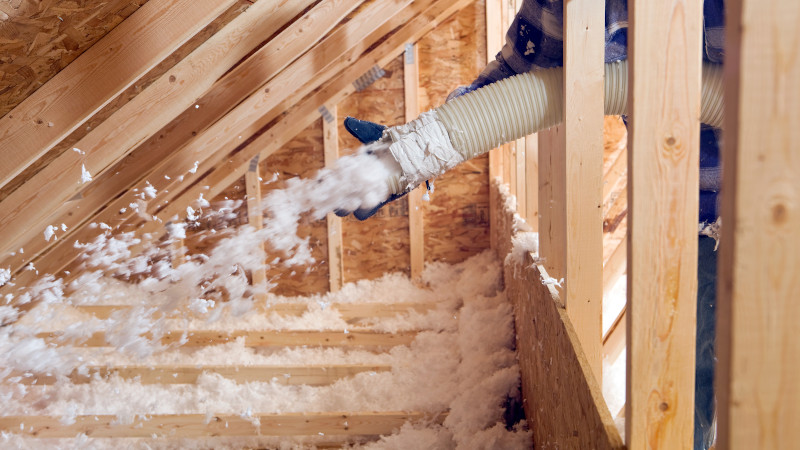 When choosing insulation contractors, consider the following:
Knowledge and experience: There are many complexities to insulation and experience brings understanding and precision.
Types of insulation offered: Make sure that the insulation contractor works with and recommends insulation materials that are not just the cheapest deal, but that will provide your property with optimal protection.
Safety considerations: Insulation contractors should have adequate insurance, proper certifications, and should follow industry standards for dealing with insulation. Each of these will help to protect you, your property, and anyone working on your property from harm.
Services provided: Along with insulation, many insulation contractors offer other weatherization and mold remediation services to better protect your home from outside elements.
At ARC Insulation, we have over twenty-eight years of experience. We have a deep understanding of insulation and home energy solutions. We can provide you with the best in experience and service. Reach out to us today.