Do you have your spray foam insulation install day scheduled, and you're wondering what you can do to prepare and make the install day successful? To help guide you, here are a few tips on how to prepare for your spray foam insulation to be installed and make it a smooth process for the technicians.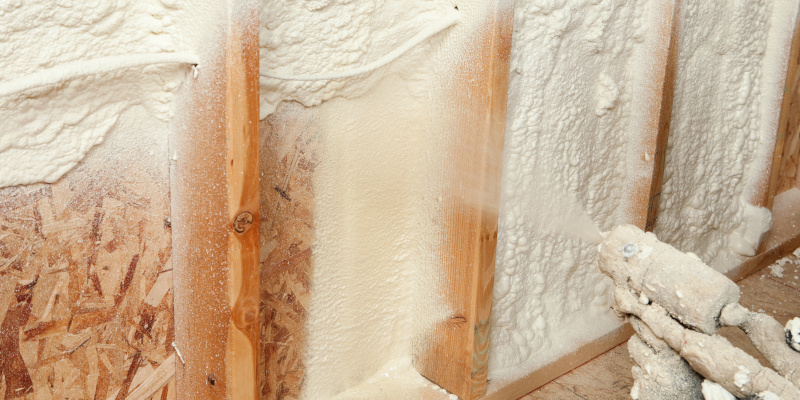 Remove Previous Insulation – First and foremost, before the technicians arrive, make sure your previous insulation is removed (if any). We recommend having a professional remove your insulation to ensure that it is completed and exposed properly.
Make a Clear Path – It's important to clear the area of install and have a clear and distinct path within the home or jobsite. Having a clear path will allow the technicians to effectively transport tools and materials quickly and efficiently without having to maneuver around items.
Protect Items – If there are items that can't be moved out of the way, make sure you cover and secure those items to protect them from getting dirty or getting material on them. Consider using thick plastic to cover your items.
Who Should Be There – Lastly, if this is an insulation replacement project (meaning it's not a new build), we recommend that you keep kids and pets away from the area to ensure that everyone remains safe and the technicians can work efficiently.
We hope these tips will help you effectively prepare for your spray foam insulation installation day. If you have any questions regarding spray foam insulation and the services we provide, contact us today at ARC Insulation for more information.