If you are in need of insulation in your home, garage, shop, or commercial property, then you need to hire an insulation company. Hiring a qualified, competent, and trustworthy insulation company is key to getting the end results that you desire. Here are a few tips for hiring the best insulation company in your area:
Experience – Look for an insulation company that has a long line of experience in the industry. Look for how long they have been in business. Have they done a project like yours before?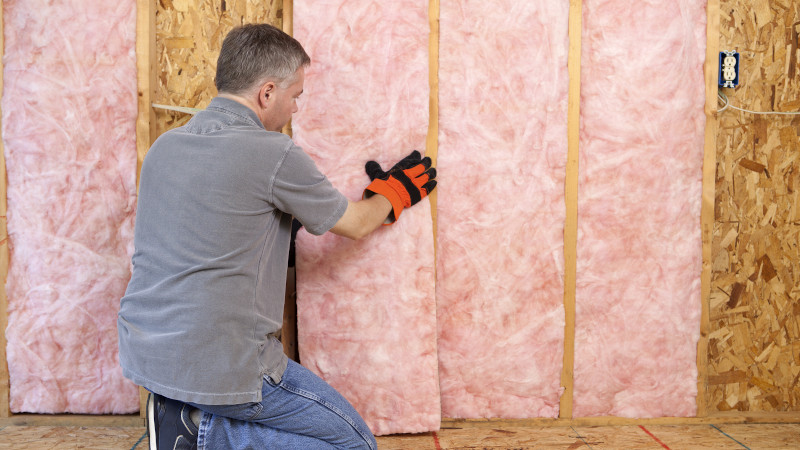 Customer Care – We highly recommend choosing an insulation company that cares about their customers. Do they answer all of your questions and treat you with respect? Does the insulation company have good communication and respond to your phone calls and/or emails?
Knowledge – Does the insulation company have a good knowledge of all the insulation types and can make recommendations for the best product for your needs? They should be able to answer all of your insulation questions.
Reputation – Does the insulation company have a good reputation? Read online reviews and speak with others you know who have recently used an insulation company.
Home Protection – If you are having insulation installed or replaced in your existing home, we recommend you speak to the insulation company about how they will protect your home's flooring and your personal belongings. Extra steps should be taken to protect your home during the installation process.
ARC Insulation has been in business for 28 years now. We have the experience, knowledge, and expertise to complete your insulation project quickly, professionally, and correctly. Give us a call today to schedule your next insulation project.