Insulation is a very important product in your home or business. Why? Insulation is the barrier between the inside of your home and the elements outside. Without this protective barrier, the inside of your home would be subject to extreme heat and harsh cold of the seasons. High-quality insulation helps to keep consistent and comfortable temperatures inside, maintains optimal energy efficiency, and helps to keep your utility bills affordable. If you are in the market for insulation, you are likely on the hunt for insulation contractors. This article outlines our recommended methods of finding top-quality insulation contractors; keep reading to learn more.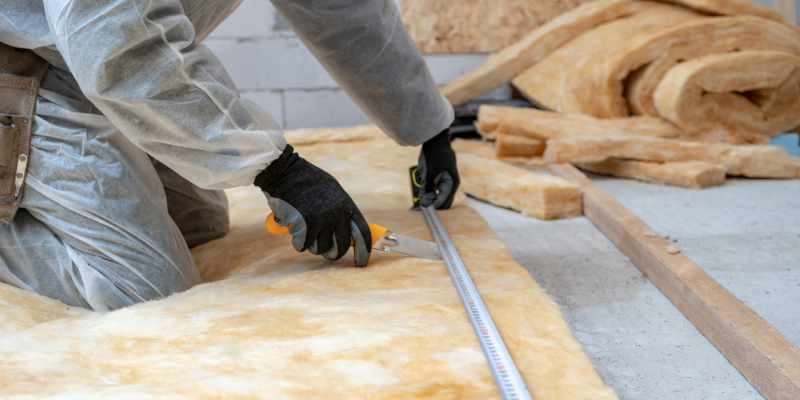 Our first tip to find insulation contractors is to ask family and friends for a referral; whether they had an amazing or a terrible experience, people are likely to share their honest opinion on insulation contractors. Next, head to the internet, where you can find multiple insulation contractor reviews, customer testimonials, services offered and more. Lastly, narrow it down to your top insulation contractor options and meet with them in person to get a feel of their communication, customer service, and pricing.
If you are located in the Naperville area or surrounding suburbs and are in need of insulation contractors for your home or business, check us out here at ARC Insulation. Our team of insulation contractors has successfully insulated tens of thousands of homes and businesses. We work hard to ensure comfort and quality of life for all of our customers with top-quality insulation services. Contact us today to learn more about what we can do for you.