Finding the best insulation company takes time and research – after all, it's a big project and the results should be reliable and long-lasting. To get started, think about where you need the insulation and the level of protection you want. And get ready to learn about R-values because this will help with your decision-making.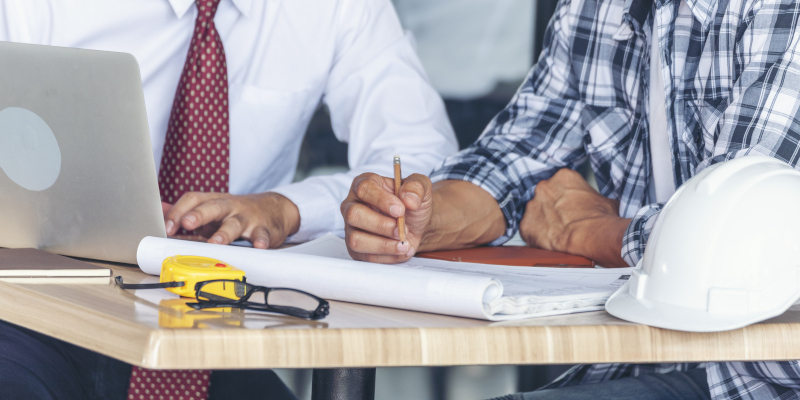 What are R-Values? R-value is used to measure resistance to heat flow and is shown in numbers and inches. A higher R-value means that there is more resistance. They range from R10 to R60 and are also used to show heat resistance in flooring products. The inches have to be considered as well; an R-value of R20 per one inch of insulation is the same as R10 for two inches. We are a respected insulation company that can help you determine the optimal R-value for your home's insulation.
Look for Certifications. Certified insulation installers have the appropriate technical expertise and experience to get the job done safely and efficiently. At ARC Insulation, we are state-certified for insulation, HERS/Energy Star Certified, BPI-certified, and OSHA-trained. We are also familiar with the different options available and can explain them in detail.
Ask a Lot of Questions. There will be several options to learn about, and your insulation company should be experienced with all of them. Learn about the different materials, installation processes, and pricing. You'll want to request a written estimate and find out how soon the work can be completed.
At ARC Insulation, our in-depth knowledge of how, why, and where to insulate makes the difference. We have an A+ rating from the Better Business Bureau and offer residential and commercial services.