Although our company name, ARC Insulation, highlights our insulation services, we also have the right experience to help you deal with mold problems. One of the many services we offer is basement mold removal, and if you suspect that your basement has a mold problem, we encourage you to give us a call. In this article, we'll provide a brief overview of how our basement mold removal process works to give you a better idea of what to expect.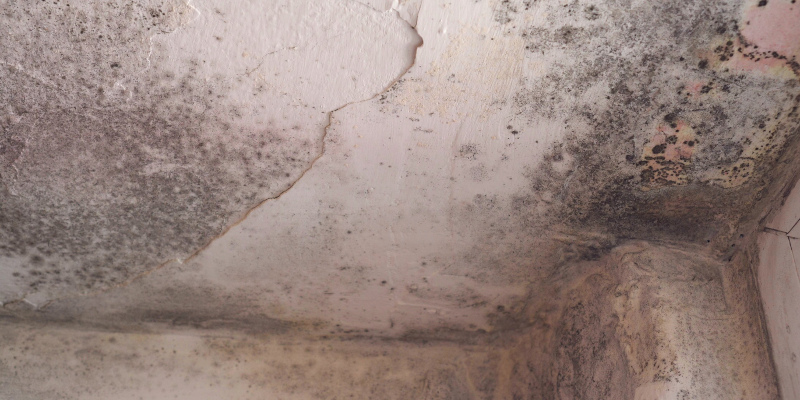 Addressing the Root Cause – Before our team begins the main process of basement mold removal, we will first identify the source of the issue and address it. For example, if you have a leaky pipe, we'll fix the leak to cut off the mold's source of moisture. Fixing the root cause of the problem will prevent it from coming back in the future.
Preparation – Once we have solved the main problem, our team will prepare the area for basement mold removal. We will seal off the affected areas to minimize the risk of any spores escaping to infest other parts of the basement or building.
Removal – The next step in the basement mold removal process is to remove the damaged material. Any soft, porous materials—such as carpet or ceiling tiles—that have bene affected by mold need to be removed, as there's no way to clean them to get rid of all the spores.
Cleaning – Finally, our experts will thoroughly clean any mold off the remaining structures in your basement, using specialized cleaning solutions to kill the spores and get rid of them for good.