Home insulation is the best way to increase the thermal resistance or R-value of your home, and having an increased thermal resistance will reduce air exchange that can increase your energy bill. The main purpose of insulation is to prevent heating and cooling loss from your home to an area of a different temperature.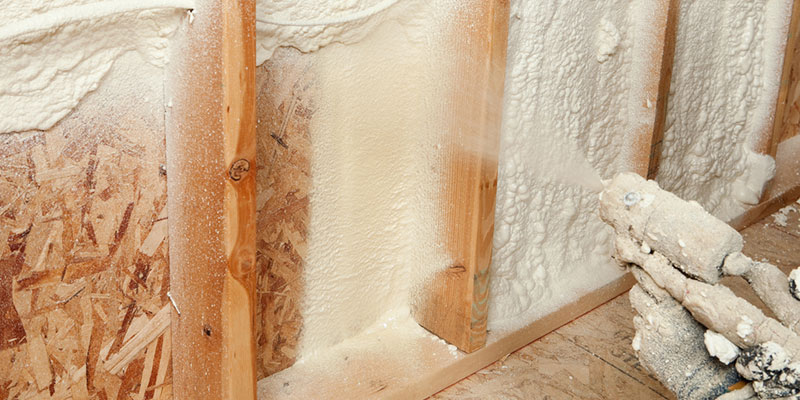 In the colder winter months, this means the air from your heated home can escape, while cold air from the outdoors can permeate your home. In the warmer summer months, the cooled indoor air can leak out of your home and allow the warm air to enter your space, causing your system to run more to keep the temperature well-regulated.
There are many different types of home insulation that will increase the R-value of your home, and increasing the R-value means your home will be more energy efficient and experience less air exchange. By increasing or replacing your home insulation, you can enhance the thermal resistance of your home to increase the efficiency of your space.
There are many different types of home insulation, such as blown-in insulation, cellulose insulation, or spray foam, which includes both the open and closed-cell types. Each of these different types of home insulation offer different benefits and serve different needs.
At ARC Insulation, we specialize in home insulation, and it is our mission to make your home more comfortable, safe, and energy efficient. We offer high-quality insulation products to offer superior thermal resistance ratings that are also fire-resistant, pest-resistant, mold-resistant, and sound-dampening.
If you are looking for an experienced team that has in-depth knowledge of the how, why, and where to insulate with over 26 years of experience, look no further. We offer comprehensive home insulation services and will take care of all of your insulation needs. Reach out to us today with any questions or to get scheduled!