If your home or business needs new insulation, your best option is to hire an experienced insulation company to install it for you. Of course, not every company is equally skilled, so it's important to do your research and vet each candidate before you decide who to hire. Our team at ARC Insulation has extensive experience in the insulation industry, and we consider the following qualities to be hallmarks of great insulation companies:
Knowledge – The first hallmark of a great insulation company is thorough knowledge of the field. You need a company whose staff know all about the various insulation options and their relative advantages and disadvantages, as well as of how insulation functions throughout the whole building.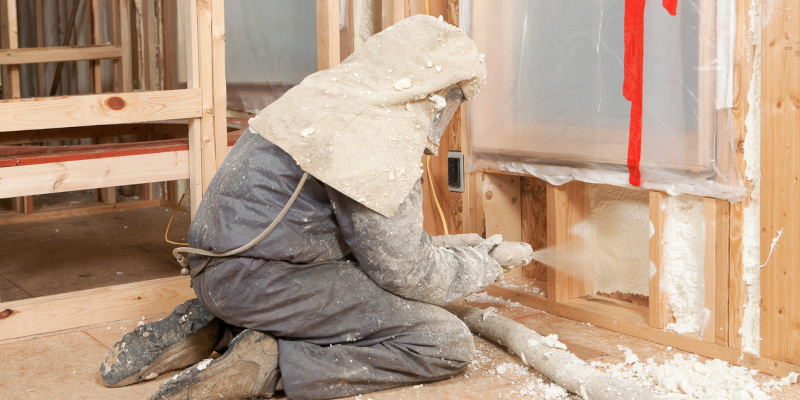 Experience – Another hallmark of a great insulation company is extensive experience in the field. You want technicians who have plenty of practice in installing various types of insulation, not people who are trying it out for the first time. When searching for an insulation company, you should ask about how long the company has been in business, as well as how long its technicians have been working in the industry.
Safety – A third hallmark of a great insulation company is a commitment to safety. Old insulation often contains hazardous materials, so it's important to choose a company whose staff will follow strict safety protocols when removing and disposing of it. Our team will make sure all old insulation is disposed of properly, so you don't have to worry about it.