Your attic is an important and vital component of your home. It does more than just keep bad weather out of your home. Your attic can only function properly and to its fullest potential when it is properly insulated. There are many reasons for attic insulation. Our top four reasons that we recommend attic insulation are:
1.  HVAC System – When your attic insulation is old or nonexistent, your home will be draftier and more prone to temperature swings. With these temperature swings, your HVAC system will need to work harder and longer to keep your home at a steady, comfortable temperature. Your HVAC system will be more likely to wear out faster without attic insulation.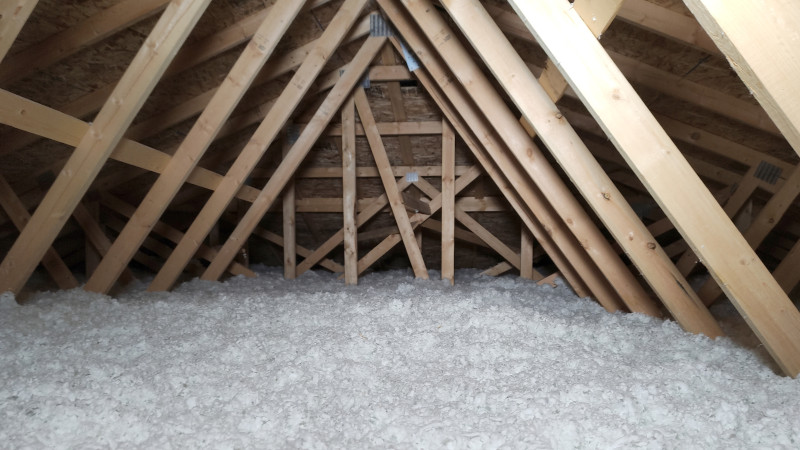 2.  Utility Bills – With your HVAC system working overtime to keep your home at a steady and comfortable temperature due to a drafty attic, your utility bills will likely increase. Save yourself some money on your utility bills with attic insulation.
3.  Air Quality – When your attic is poorly insulated, air pollutants like dust, debris, pollen, and other pollutants can enter your home. This is unhealthy for everyone, but especially problematic for anyone with allergies, asthma, or other breathing issues.
4.  Less Damage – Without attic insulation, moisture and heat can enter your home. Moisture can cause damage due to mold and mildew, and excess heat can cause your shingles to crack and swell.
Here at ARC Insulation, we believe that every home will benefit from attic insulation. If your attic insulation is old or nonexistent, then give us a call today.