There are many types of insulation available, and each has its own advantages. Without a great deal of experience in working with insulation, it may be difficult for you to know which type of insulation is best for your home or office. Here at ARC Insulation, we have over 25 years of experience and have developed a deep understanding of what works and what doesn't. One type of insulation we offer and highly recommend is blown-in insulation.  Blown-in insulation is a great choice for several reasons:
1.    Thermal efficiency – Blown-in insulation offers a superior R-value per inch compared to fiberglass insulation.
2.    Fire-resistance – Here at ARC Insulation, we offer is Nu-Wool blown-in insulation, which is is treated for fire resistance and therefore can stop or slow the spread of fire in your walls or attics by blocking flames and gases and restricting the availability of oxygen.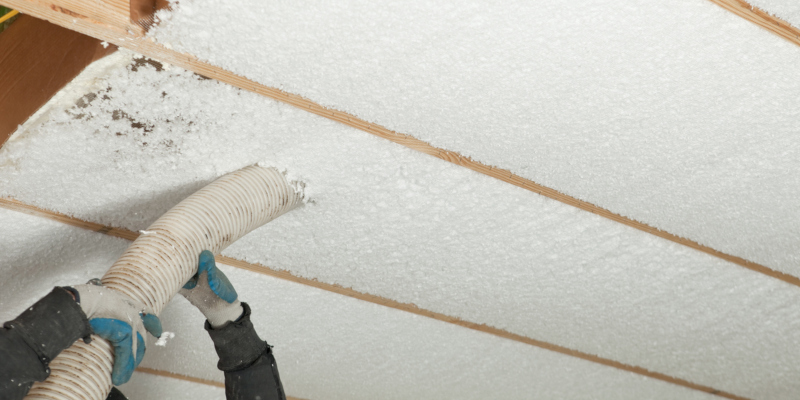 3.    Mold resistance – Nu-Wool products are all made with boron-based fungicide, making this insulation resistant to mold. Nu-Wool insulation also helps manage moisture by absorbing and redistributing it, allowing walls to dry in a more controlled manner.
4.    Sound dampening – Our blown-in insulation has proven results in greatly reducing the movement and sharpness of sounds from one room to the next.
5.    Green product – Nu-Wool insulation is made of 86% recycled materials. It is helps reduce energy usage in your home and takes 10 times less energy to produce than fiberglass insulation.
Here at ARC Insulation, not only do we have an in-depth knowledge of insulation, but we also stand behind all of our work and the products we offer. You can trust us to always make sure you are completely satisfied with the services we provide for you.