Attics are typically nothing more than extra storage space and an access point to the roof. Since you don't typically see your attic day to day, it is not unusual for an issue like attic mold to go unnoticed. Attics are the perfect recipe for mold to occur– they are warm & contain moisture. Because of this, it is always a good idea to spot check for mold and have a routine mold inspection. If mold does occur in your home, here are some tips for attic mold removal.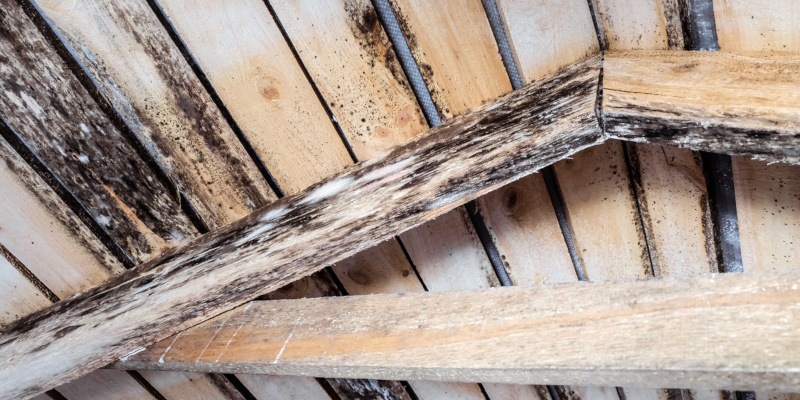 If mold occurs in your attic, always call a professional to conduct the attic mold removal. Attic mold can be difficult to remove within a small space, so you want someone who is experienced and knows what they're doing to be handling the mold removal. A tip to keep in mind is that it is always a good idea to remove what you can within the mold infected area as possible. Mold spreads and sticks to just about everything it touches, so getting rid of what you can is always a good idea.
Our team at ARC Insulation is prepared to resolve your attic mold issues. We advise immediate mold remediation by a professional as soon as possible once you discover attic mold. We do not recommend attempting to conduct attic mold removal yourself, as mold removal involves extensive equipment and trained professionals to ensure the mold problem is fully resolved.  Please contact us if you have any further questions regarding our attic mold removal services.