It can feel complicated to determine when and why to call for insulation services, and the misinformation out there certainly doesn't help. It will make things quite a bit easier for you if you learn about the most common myths about insulation services so you can get on the path of a successful insulation experience for your home.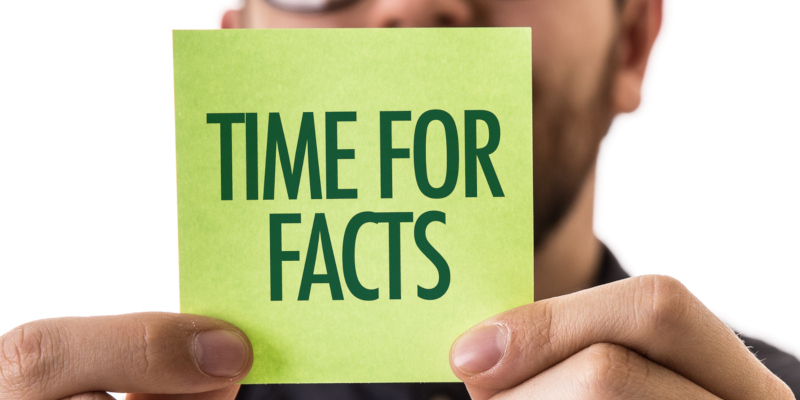 Myth #1 – You only need insulation services to keep your heating costs down.
This is false because home insulation is a buffer against summer heat as much as winter cold. As a result, you can enjoy lower energy bills all year long when you have had an insulation services professional install the right amount of insulation for your home and climate.
Myth #2 – You only need insulations services when you first build a home.
The types and quality of insulation have improved drastically over the years, so an older home often benefits by upgrading the insulation. In addition, the insulation could have become less effective due to settling, rodent infestations, and other damage so that insulation services could be needed if you want to enjoy improved benefits. It is also important to note that insulation can be added or replaced in all homes, even historic ones.
Myth #3 – The only purpose for insulation services is to save on energy costs.
You can enjoy more than lower heating and cooling costs, as insulation also has soundproofing qualities and updating your home insulation adds value to your home.
If you would like to investigate insulation services your home in the Chicagoland area might need, call on us at ARC Insulation. We are the largest insulator in the area with more than 20,000 insulated homes under our belt. We look forward to providing you with the insulation facts you seek so you can determine the best course of action to take for your home.