You understand the great benefits of spray foam insulation and you have decided that is what you want for your home. Now, you need to decide between closed-cell and open-cell insulation. This blog is written to help you decide between open-cell and closed-cell insulation for you, your family, and your home.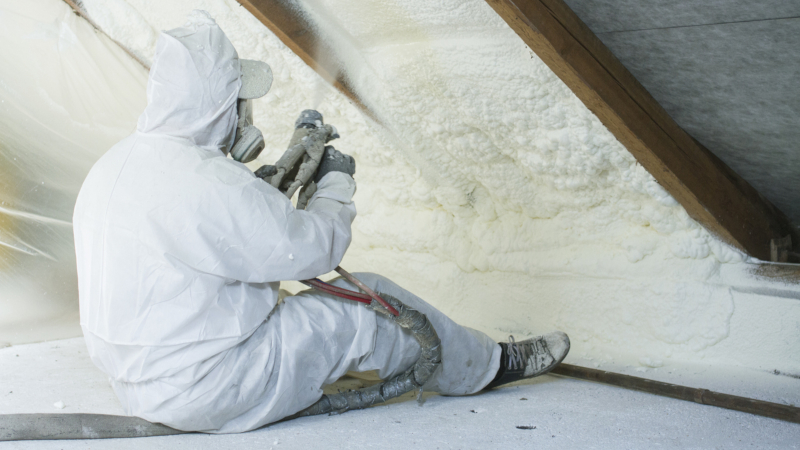 Closed-Cell Insulation: Closed-cell insulation is made up of cells that are completely closed, just as the name implies. Because these cells are closed, they are able to be pushed up against each other in a tighter formation, making it more impenetrable. Closed-cell insulation is firmer than open-cell insulation. The benefit of this type of insulation is that it adds to the building's stability with its rigid form. It is ideal in areas where space is an issue. Lastly, it acts as its own vapor barrier, as it does not allow moisture to leak through.
Open-Cell Insulation: In this type of insulation, the cells are purposefully left open, which makes for a softer and more pliable insulation. The benefit of this type of insulation is that is expands a significant amount after it is sprayed into an area. This allows for the spray foam to expand into small spaces that are otherwise difficult to reach. Lastly, open-cell insulation is less expensive than closed-cell insulation. However, open-cell insulation will not insulate a house quite as well as closed-cell. This is an important point to consider in areas with colder climates.
If you have any questions about which product is best for you, please give us a call at ARC Insulation to further discuss the benefits and drawbacks of both of these great insulation products.